Indian mango exports to U.S. double year-on-year
June 22 , 2023
More News
Today's Headline
Top Stories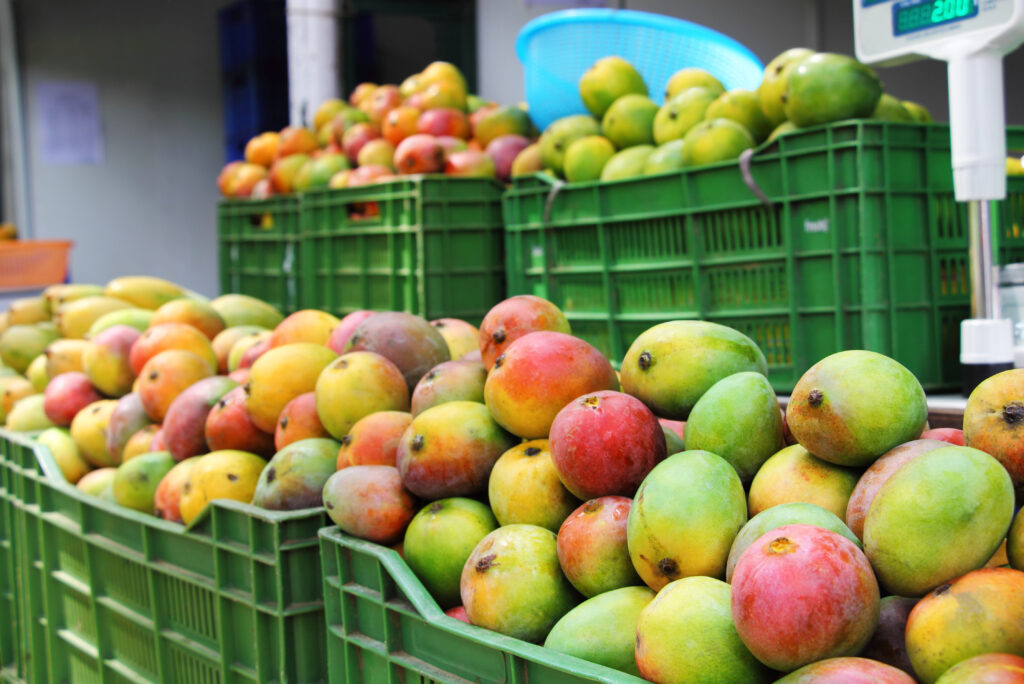 Indian mango exports to the U.S. have more than doubled this season, between April and June, reaching 2,000 tons, up from 891 shipped in 2022.
The three Indian varieties being marketed in the U.S. are Kesar, Alphonso, and Banganpalli.
According to India Shipping News, exporters have indicated that Alphonso and Kesar varieties are selling for $9 per kilogram and $7 per kilo, respectively.
The increase in exports is caused by lowered air freight tariffs, as well as a new irradiation facility in Ahmedabad. All mango exports to the U.S. must go through an irradiation process where the fruit gets exposed to gamma radiation to kill insects in the fruit. India currently has four irradiation facilities.
These advances have allowed for "The price gap between an Indian mango and one sourced in a South American country to reduce. Since all Indian mangos are being transported through air freight, its aroma and freshness is preserved," according to Kaushal Khakhar, CEO of Kay Bee Exports, a leading Indian mango exporter.
Even though India is the largest producer of mango in the world, it only exports 1% of its production due to a "lack of sea container protocol and expensive air freight costs," according to India Shipping News.
Mango exports to the U.S. were halted in 2020 and 2021 because USDA inspectors could not travel to inspect irradiation facilities due to travel restrictions imposed by Covid-19.
Subscribe to our newsletter