USDA announces $12M agtech investment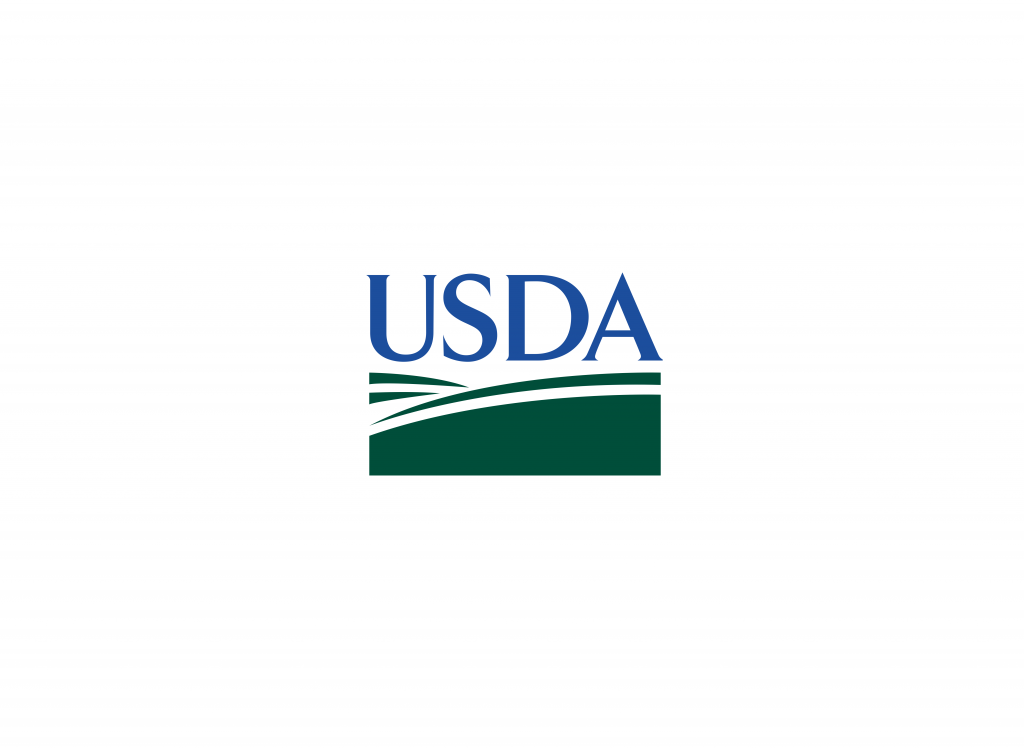 The U.S. Department of Agriculture (USDA) announced an investment of over $12.5 million as part of its Small Business Innovation Research (SBIR) and Small Business Technology Transfer (STTR) programs.
The project will support 76 small businesses conducting high-quality research that addresses critical scientific challenges and opportunities in agriculture.
"The Biden-Harris Administration is committed to investing, growing and supporting small businesses through increased market opportunities that also strengthen the food system nationally and locally," says Chief Scientist and Under Secretary for Research, Education and Economics Dr. Chavonda Jacobs-Young.
---
---
The awards announced include the first round of USDA National Institute of Food and Agriculture (NIFA)-funded STTR awards, which seek to accelerate projects led by small businesses partnering with nonprofit research institutions to transfer technology to the marketplace.
The STTR program supports 15 businesses in 12 states, from Georgia to Washington, with a $2.5 million investment.
Additionally, NIFA is investing $9.9 million in 61 SBIR projects, supporting research addressing challenges in areas including conserving natural resources, plant and animal production, and developing biobased products.
Among awards in both programs, 20 go to minority or woman-owned small businesses. Twenty-two of the small businesses are in HUBZones, which are urban or rural communities located in economically distressed areas.
Subscribe to our newsletter