Texas citrus starts in early October
September 07 , 2023
More News
Today's Headline
Top Stories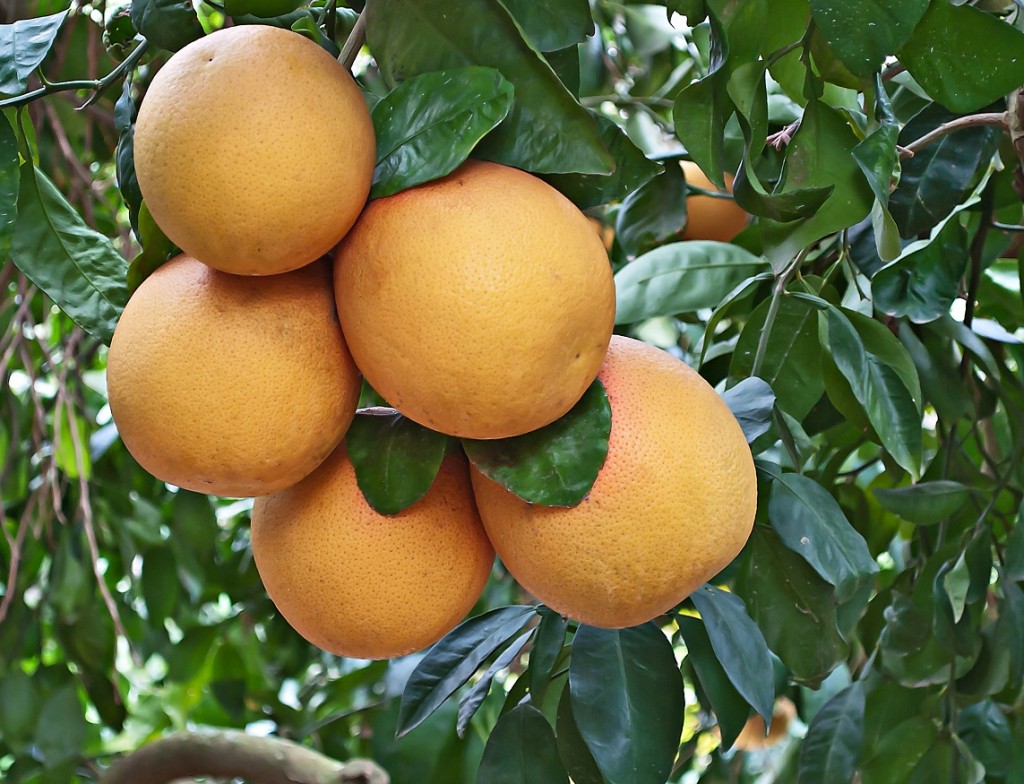 The 2023-24 Texas citrus crop "is looking good," says April Flowers, marketing director of Lone Star Citrus Growers, in Mission, TX.
Flowers tells FreshFruitPortal.com on Sept. 5 that Lone Star expects to begin the 2023 harvest in early October.
"The outlook for this upcoming season is similar to last season with a minor increase in production due to continuing freeze recovery. As for fruit sizing, we currently expect to see a crop peaking on smaller sizes as a result of a hot dry summer and ongoing drought; however, September and October are our rainy months, so there is still an opportunity to increase in size."
A Texas state drought map shows Lone Star Citrus to be in an area of moderate to severe drought.
---
---
Flowers notes that two key water resources, Lake Amistad, and Falcon International Reservoir, are 30% and 10% full, respectively. "We could really use a good rain. Local water districts continue to monitor and enact restrictions in an effort to conserve what we do have. Additionally, we have allocations and pre-purchased water that will carry us through the season.
"Labor continues to be a challenge, but H2A is beginning to play a larger role within Texas citrus, alleviating some of the crunch," she says.
"All of that said, we are already excited about the outlook for the following season - 2024-25 - as all of our post-freeze new plantings will start to come into production."
Lone Star Citrus Growers (LSCG) has upgraded its sizer/grader/color sorter "to the most current, state-of-the-art Aweta technology.
"In order to better protect the integrity of our product, we have fully refrigerated our packing shed. This will help protect against spoilage, wax shatter, and improve shelf life. Over the last two years, we also added 230 acres of LSCG-owned groves that will increase our future citrus production, and we continue to plant grapefruit."
Subscribe to our newsletter