Kroger, Albertsons planning to sell over 400 stores to C&S Wholesale Grocers in anticipation of merger deal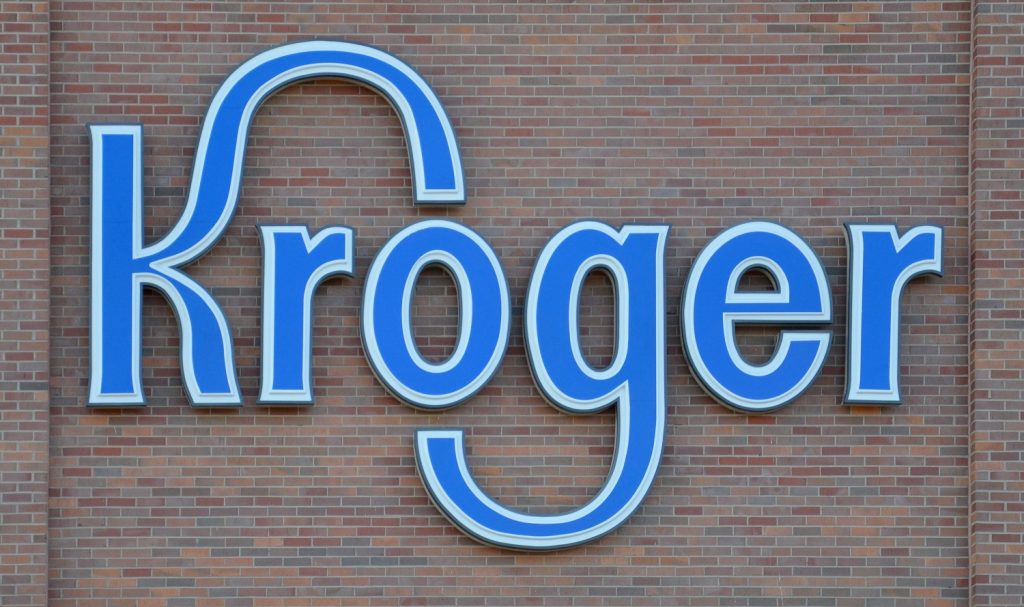 Kroger and Albertsons supermarkets are in talks to sell over 400 stores to C&S Wholesale Grocers for nearly $2 billion in a move to advance their proposed $25 billion merger, Reuters reports.
The planned divestiture would help the companies relieve skepticism from antitrust regulators regarding their merger.
The stores that Kroger and Albertsons plan to shed are primarily in the Pacific Northwest and the Mountain states, along with some in California, Texas, Illinois, and the East Coast, sources tell Reuters.
They add ​​that the deal would give privately held C&S, primarily a supplier rather than an operator of grocery stores, a much more significant footprint. It currently operates about two dozen stores under the Grand Union and Piggly Wiggly brands.
Those who oppose the merger between Kroger and Albertsons, including multiple secretaries of state indicate that the deal would lead both companies to control a quarter of the U.S. food and retail, leading to investigations on how the proposed merger would put pressure on suppliers, which in turn could hurt smaller grocery chains.
Subscribe to our newsletter