Kroger-Albertsons merger still on track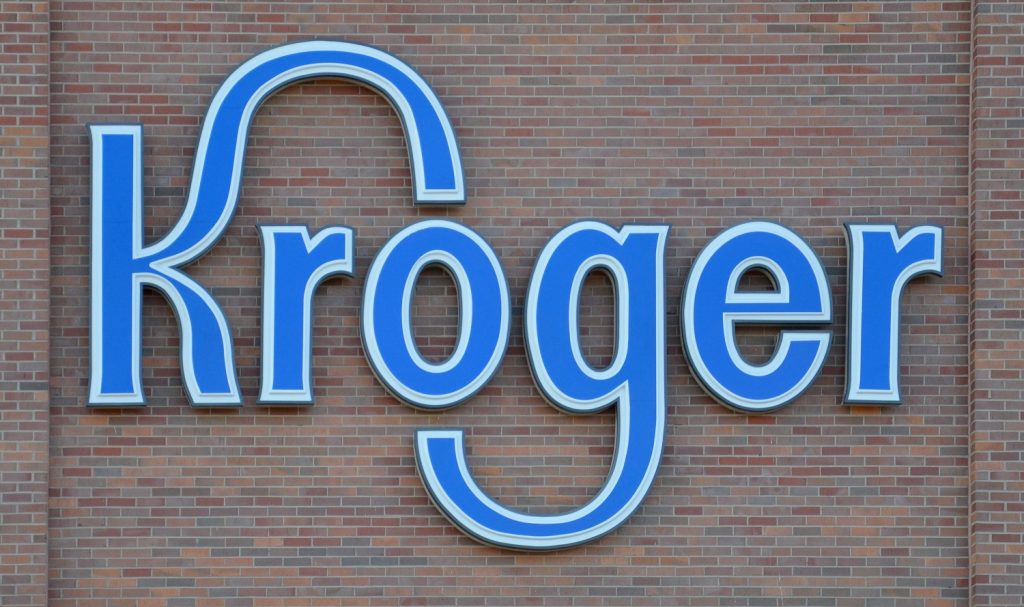 Rodney McMullen, chairman and CEO of The Kroger Co., has announced that the firm's pending acquisition of Albertsons Cos. remains on track, "on both the regulatory approval and merger planning fronts", Winsight Grocery Business reports.
The $25 billion deal was put on hold shortly after being announced last October, after a subcommittee of the U.S. Judiciary board deemed that the transaction would result in the "devaluation of the company at a time when consumers are facing crushing inflation."
Price surges and employee layoffs were also among concerns voiced after the original announcement.
---
---
In an attempt to ease U.S. lawmakers' and consumer advocacy groups' concerns, both grocers announced plans to sell between 250 and 300 stores as divestitures.
"We are working cooperatively with the regulators and, at the same time, to identify potential buyers for the stores we expect to divest to obtain clearance for the transaction," McMullen said in a conference call with analysts on Kroger's first-quarter results.
Kroger and Albertsons also agreed on a limit of 650 stores divestitures, at which point both companies could reassess the acquisition.
The merger would bring together more than 2,700 Kroger stores across the U.S. and over 2,200 Albertsons locations.
Subscribe to our newsletter