Mission Produce UK expanding ripening capacity; enters mangos 
Mission Produce, Inc., a world leader in sourcing, producing, and distributing fresh Hass avocados, announced expansion plans for its forward distribution center in Dartford, England. This doubling ripening capacity enables the establishment of mango operations.
The expansion, to be completed in Spring 2024, involves the addition of 50% more Mission Control ripening rooms, a mango-specific operations area, and additional cold storage and warehouse space.
---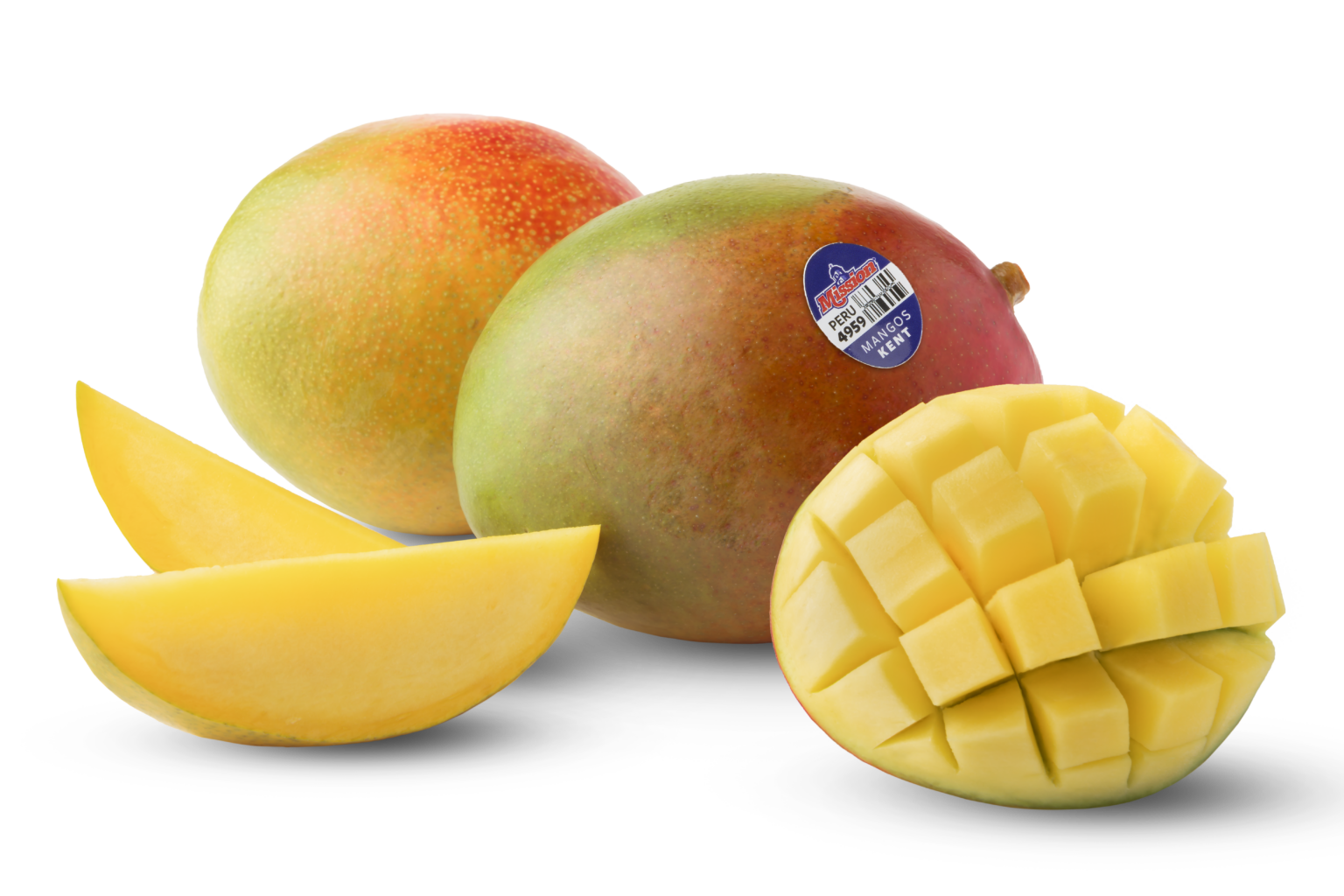 ---
"We've been growing our business in the UK by delivering on our commitment to be the go-to supplier of high-quality, ripe avocados– so with our facility expansion, we're getting ready to grow even more and unlock the potential for mangos in the market," says Paul Frowde, managing director, Mission Produce Europe & UK. "We're leveraging the capabilities of our global network and vertical integration to bring our customers the convenience of partnering with one supplier to expertly ripen both commodities, driven by our operational excellence."
Mission Produce is continuing its partnership with Cross Group, a global leader in advanced temperature controls, to advance the facility with a state-of-the-art, specialized mango sorting and packing line, additional warehouse and cold storage capacity, and more ripe rooms featuring Mission Control.
Mission Control is the company's exclusive atmosphere-control ripening process, an innovation that was developed in partnership with Cross Group and is proven to accelerate avocado ripening and improve product uniformity.
"Consistent quality is key to promoting a positive consumer experience with mangos, so we're leaning on our mastery in the art of ripening and industry-leading technology to create that reliability," says Michael O'Sullivan, senior commercial manager, Mission Produce UK. "In the UK market, there is plenty of opportunity to drive demand for mangos. I believe that we're well positioned with a world-class supply chain to become the highest-quality product on the shelf."
Subscribe to our newsletter