Kroger-Albertsons merger concerns Colorado grocery workers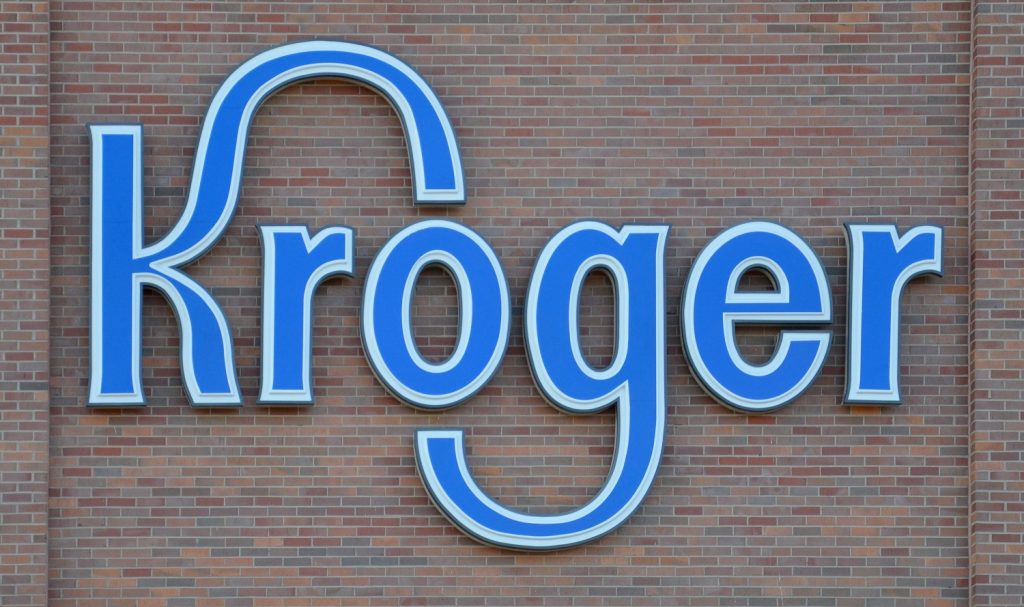 Last week, several grocery workers voiced their concern during an hour-long listening session at the Mi Casa Resource Center in Denver, CO about the Kroger-Albertsons merger.
It was the final event in a monthslong listening tour organized by Phil Weiser, Colorado's Attorney General, as he and federal regulators consider whether to challenge Kroger's nearly $25 billion takeover bid of Albertsons – the owner of roughly 100 Safeway stores in Colorado.
Lina Khan, chair of the Federal Trade Commission, and Colorado Attorney General Phil Weiser heard from workers and community leaders who oppose the merger.
According to an article by Colorado Public Radio, many shared stories about losing their jobs during past mergers.
"Fears of food price hikes, and store closures in rural communities were repeated concerns," says the article which also points out that, "Attendees also pointed out negative ripple effects on neighborhoods that emerge when stores close, including expanding food deserts and hurting local agriculture economies."
Khan and Weiser were told by David Waldvogle, director of the Rocky Mountain Farmers Union, that many local farmers depend on King Soopers and Safeway to sell their products. King Soopers and Safeway are two of the biggest supermarket chains in the state — operating more than 250 stores between the two of them.
"Any of these stores closing down could have drastic impacts," Waldvogle says. "Look at the San Luis Valley in southern Colorado. There are two stores owned by Albertsons. There's one owned by Kroger and there's a Walmart in the whole valley. We desperately need those markets."
Kroger and Albertsons have said that stores won't close as a result of the merger, no frontline jobs will be lost, and all current collective bargaining agreements will be upheld.
Even though most sessions that have taken place across the state have seen little support for the merger, Weiser and Khan told the crowd that Federal and state antitrust investigations are ongoing and that FTC lawyers will continue gathering evidence in the coming months and file a complaint in federal court if they determine the deal violates antitrust laws.
Subscribe to our newsletter