Rough year could force sackings in Philippine banana industry
January 24 , 2013
Countries
More News
Top Stories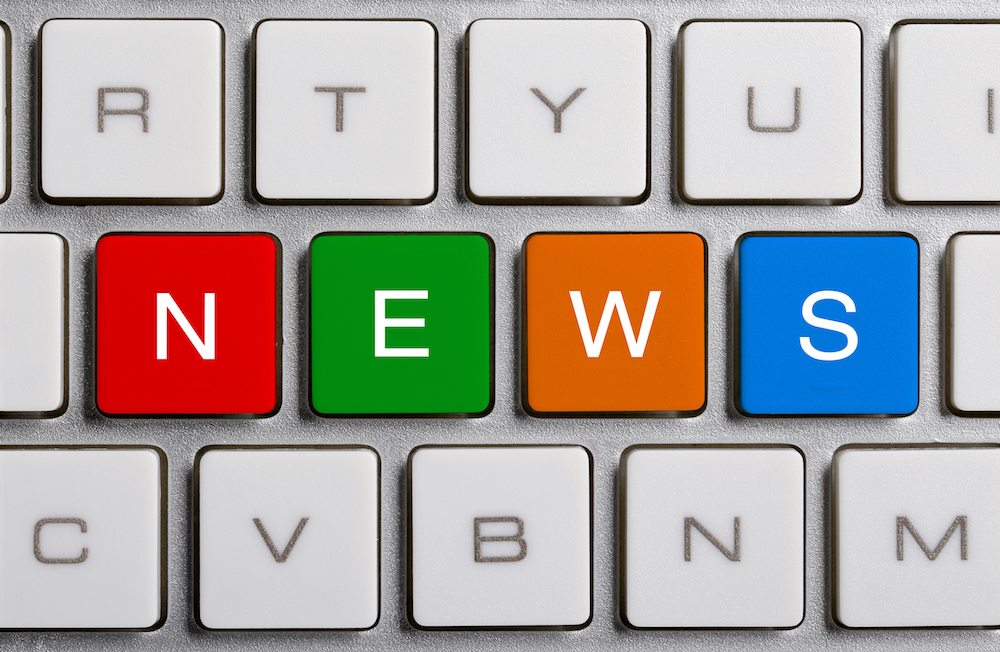 Philippine banana growers will need to start downsizing in response to a difficult year for market conditions and weather, according to the industry's representative body.
Pilipino Banana Growers and Exporters Association (PBGEA) executive director Stephen Antig said the total 2012 export volume was down 7.25% year-on-year.
"The industry was caught in a quagmire as a result of the market crises, intermittent weather conditions, the onslaught of Typhoon Pablo in December 2012, and now the series of flooding that intensified the risk of the spread of plant diseases including Fusarium wilt popularly known as Panama Disease," he said.
He added the rehabilitation of plantations damaged by Pablo would take at least nine months, with more time needed for soil analysis and treatment before the fruit can be harvested again.
"We are talking of more than 14,000 hectares of which not all may be fit for banana production anymore."
He said activities in production areas and packing plants would decrease during the rehabilitation process, prompting a rationalization of the workforce.
"It is a real fact. Banana growers have been hurting for long. The continuous appreciation of the peso has been making our situation more difficult," he said.
"We have no other recourse but to resort to cost-cutting measures and minimize operation costs including payments for salaries and wages and the accompanying compulsory contributions, benefits and incentives intended for the workers."
Antig was optimistic the retrenchments that some PBGEA member companies would need to take would be temporary.
Subscribe to our newsletter