Aussie supermarket to support local growers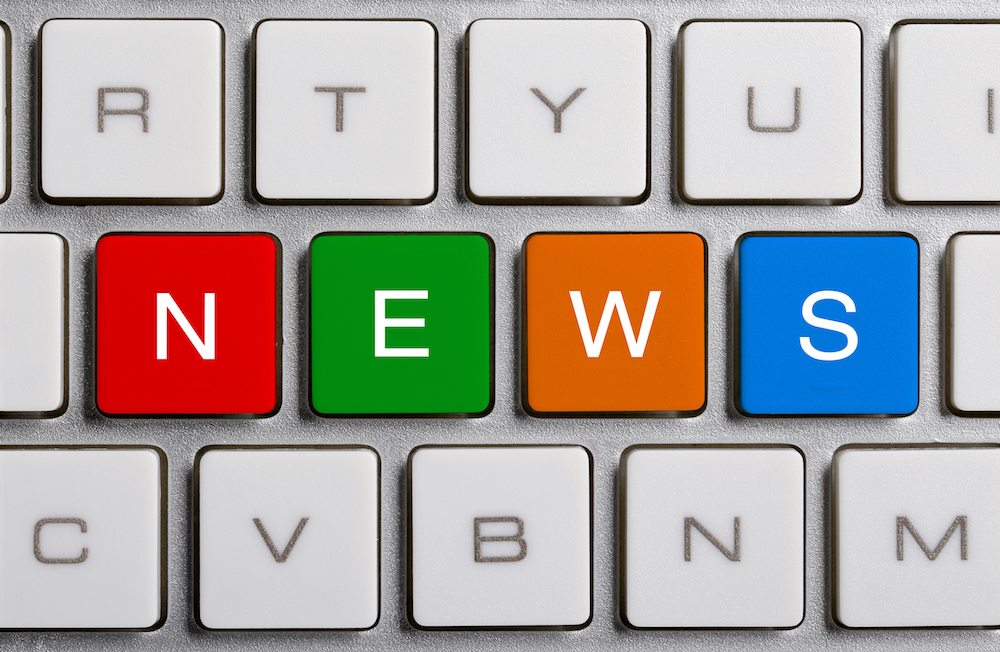 One of Australia's top two supermarket chains has shown its support for growers affected by the Queensland floods, vowing not to import citrus to fill any resulting supply gaps.
Citrus Australia said this year's lemon crop was ready to harvest, but delays were expected due to flooding across the major region of Central Burnett, which takes in Gayndah, Mundubbera and the Bundaberg area.
"Australians love lemons all year round, but they are not always in season. For 10 weeks of the year, the Australian market is supplemented with US lemons to meet demand," Woolworths head of fresh fruit and vegetables Paul Harker said in a release.
"The Australian lemon season usually kicks off this week. While there may be a slight delay in supply in Australian lemons due to the floods, we have decided we will not order additional US lemons to ensure Australian growers get the best access to our customers.
"We are working closely with our growers in flood-affected regions to ensure that delicious Australian lemons will be arriving in stores across the country very soon."
Citrus Australia CEO Judith Damiani said Woolworths' decision would mean a lot to growers in flood hit areas.
"We are very pleased to work closely with the Woolworths team to support our growers during this difficult time."
Subscribe to our newsletter