Sweet Sensation pear makes international ground
February 11 , 2013
Countries
More News
Top Stories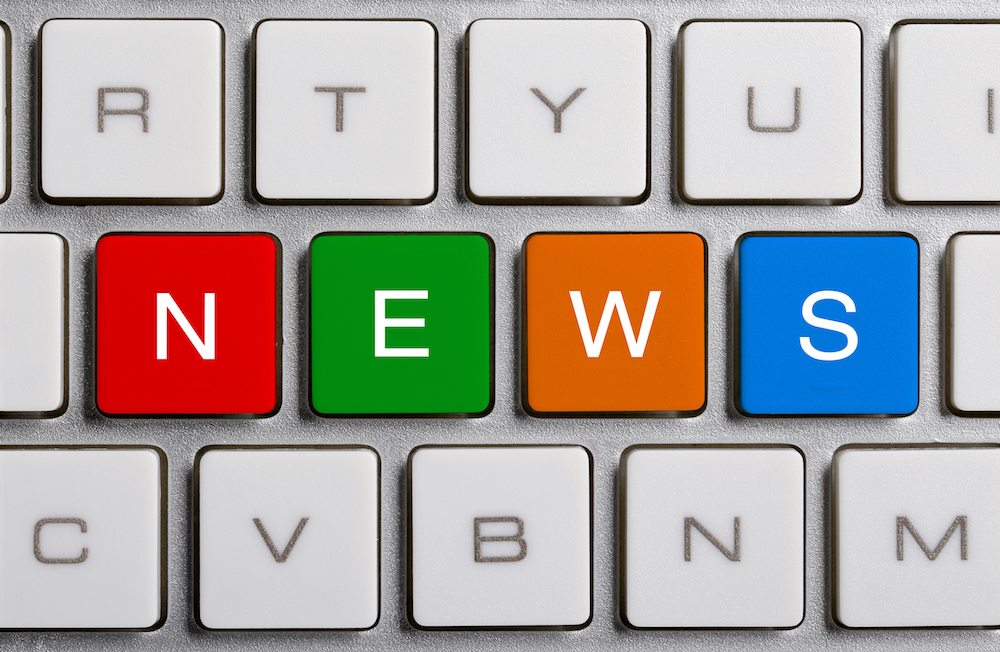 Sweet Sensation pears are moving closer to year-long availability, following their first harvest in the South Hemisphere in Argentina and a production agreement with Slovenia's Evrosad d.o.o.
A new brand identity and promotional activities are also anticipated to promote growth of the pear variety as a follow up to the licensing agreement established at Fruit Logistica.
After a testing period, the final hectares planted in Slovenia will be discussed in 2015. The fruit produced there will be for sale in Slovenia and Croatia.
Sweet Sensation pears are currently also planted in the Netherlands, Belgium, France, the U.K. and Italy where the largest European plantation is found.
Alongside Argentina, the red pear variety is also being newly pursued in Chile, South Africa, Australia, New Zealand, Canada and the Far East.
Licensed Varieties Editors BV, the license manager of the fruit, also launched a new slogan and marketing campaign to highlight the qualities of the pear.
Photo: BFV
Subscribe to our newsletter