Peruvian mangoes dominate markets
February 18 , 2013
More News
Most Read
Top Stories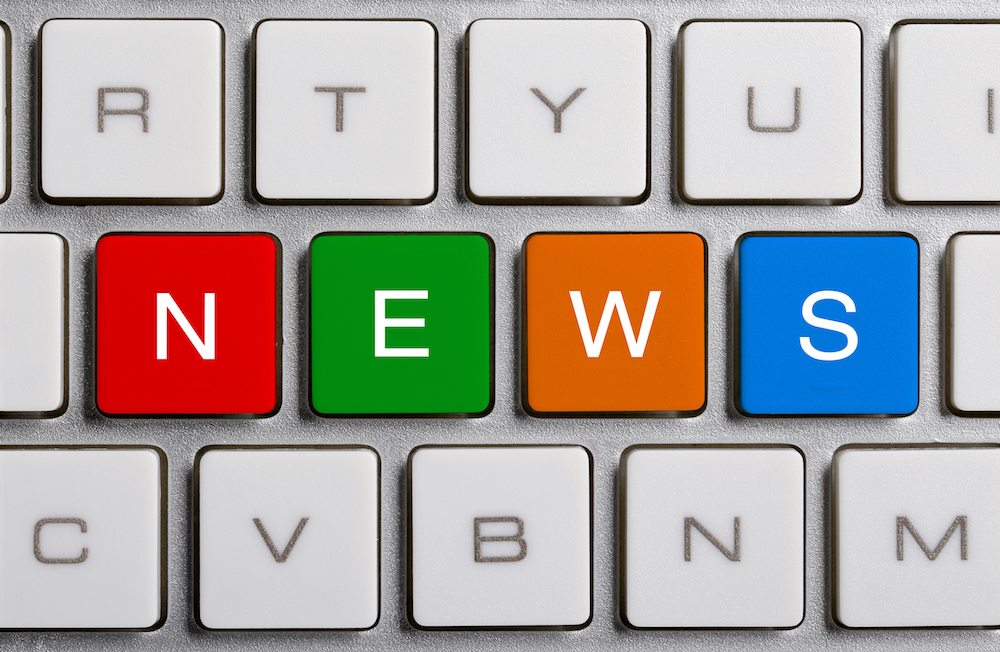 With the end of the Ecuadorian mango season in the U.S. and Brazilian volumes declining in Europe, Peru has a lot more free space to supply both markets until mid-March. In conversation with www.freshfruitportal.com, Peruvian Association of Mango Producers and Exporters (APEM) general manager Juan Carlos Rivera said the situation was very beneficial for his country's industry, after not having a good start to the export season.
APEM expects total shipments of between 90,000-100,000 metric tons (MT) for this season, down from the previous estimate of 100,000-110,000MT.
"We had planned to reach large volumes in the projections that we had done. There was good flowering and excellent weather conditions, but two things happened during the campaign that were not expected," he said.
He explained that a group of growers in the San Lorenzo valley, which accounts for 75% of total production, did not harvest during the last weeks of December and at the start of January, which significantly reduced the Peruvian offering.
"The main reason was that at that time the prices for mangoes were very bad overseas, but now there are better prices."
The manager said Peru would send around 50 containers over the next 3-4 weeks, and while the total volume would be lower than previously hoped, it will still be at least 42% higher than the 2011-12 season.
"The fruit quality is excellent. This season the weather has been favorable. We have not had rain, or diseases, the plants are healthy and flowering has been good.
"We had everything for an excellent season but the sitation with growers played against us and didn't allow exportation."
He said the industry was taking steps to ensure situations like this don't affect exports again.
"The industry is maturing. I have seen some decisions taken by the exporters to prevent events like this, especially with the issue of commitments with growers that are now longer term.
"In terms of the assistance that is given to producers there have also been changes and I hope this will continue in the future."
"We are at a turning point as an industry, reaching the start of maturity. More informed decisions are made, and coordinated decisons are made together."
When it comes to competition, Rivera said that Brazil - Peru's main competitor in Europe - has an advantage in that if it doesn't sell its mangoes abroad it still has a decent domestic market as Brazilians consume a great deal of the fruit. In contrast, Peru's local market isn't very large and therefore not very profitable for growers.
He said part of the reason for the low prices that prompted the grower strike was Ecuador's extended season in the U.S.
"The problem was that the extension of his campaign joined with Peruvian fruit in the market and that caused prices to plummet."
Subscribe to our newsletter