Chile pursues Canadian berry varieties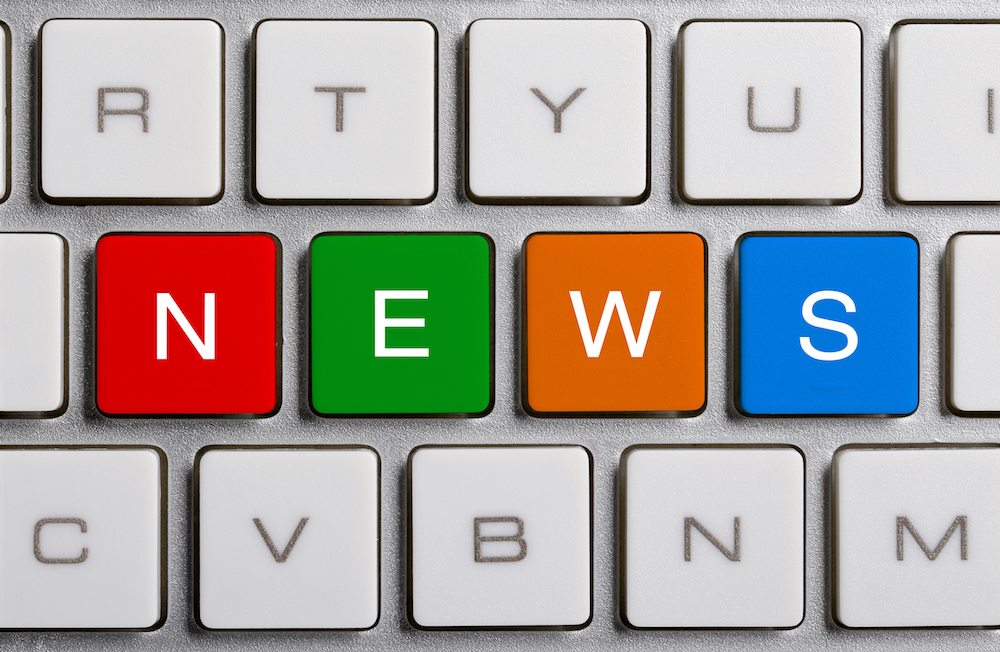 Chile's Santo Tomás school in Temuco will introduce 4,000 plants representing four Canadian Saskatoon berry varieties across various regions of the country.
The Agrarian Innovation Foundation has approved the measure that will test the suitability of the plants in the mountainous zone of Lonquimay and in the central valley in Regions IX and VII (Araucanía and Maule).
The berries, called Thiessen, Smoky, Northline and Martin, are known for their ability to withstand extreme cold down to -60° C (-76° F). They can also be grown as a bush or tree and they have high antioxidant content.
The project will take place over three years to determine which fruit grows the best in each climate.
A major goal is to determine productive feasibility, explained project leader Dr. Marcelo del Campo.
"The fruit has high antioxidant content, which means it can be considered a super berry. Due to this quality, it has a lot of potential in the pharmaceutical and cosmetic industries. Of course, it also has great potential for desserts, ice creams and yogurts, as has occurred in Canada," he said.
Subscribe to our newsletter