Cherry-plum hybrid ready for marketing in E.U., Turkey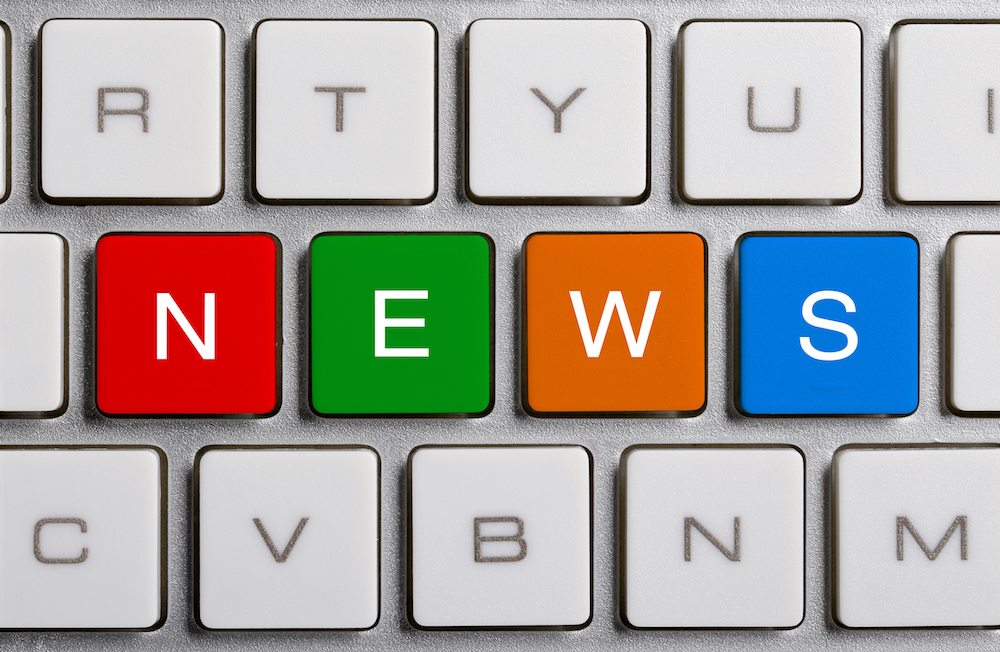 A U.S. fruit tree nursery has been granted exclusive marketing rights in the E.U. and Turkey for a cherry-plum hybrid called Nadia.
The Associated International Group of Nurseries (AIGN) signed an agreement UNIVEG Katopé UK Ltd for the fruit originally
developed in Australia.
The Nadia hybrid is the size of a small plum with the internal coloring and juice of a dark cherry. The flavor combines that of a plum and cherry. The fruit also reportedly has high levels of antioxidants.
UNIVEG will maintain exclusive access to commercial volumes of the fruit in Australia.
Nadia will also be included in the East Malling cherry breeding program, Richard Isaacs of UNIVEG Katopé UK Ltd said.
"We are confident that Nadia will hit the right notes with consumers looking for something really special in the stone fruit category, but we also hope it may be the parent or grandparent of a new generation of cherry-plums with even more stunning flavour and appearance," he said in a press statement.
The fruit will be available in U.K. stores in January 2014.
Subscribe to our newsletter