Chile: agreement puts Angamos strikes to a close
April 06 , 2013
Featured Top Stories
More News
Today's Headline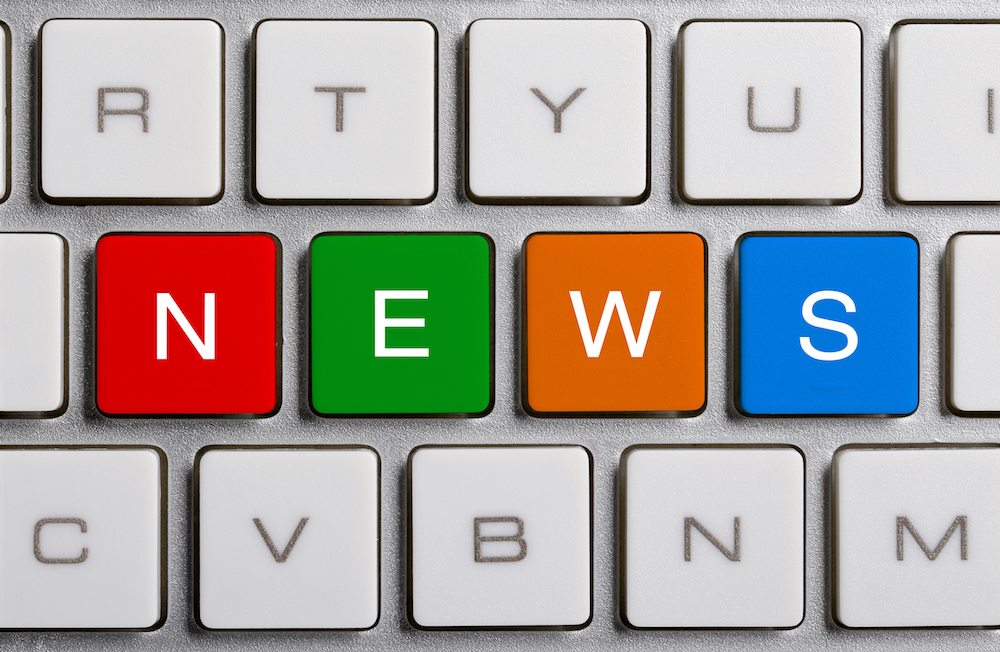 Chilean company Ultraport and workers from the Port Angamos Syndicate number two reached an agreement last night, putting an end to a strike that had lasted 21 days.
The agreement was reached after seven hours of negotiation in a meeting attended by the country's Minister of Work Evelyn Matthei.
This strike with local roots at this northern port gripped the country by spreading to the ports of San Antonio, Coronel, Antofagasta, Coronel, Lirquén, Talcahuano and Valparaíso, leading to significant losses for the fruit, forestry and mining industries, among others.
"We have reached an agreement. All points for the workers are respected," said syndicate leader Enrique Solar.
Solar said the company agreed to reinstate the leaders who were separated from the company once the strike started, and would also withdraw legal actions relating to the conflict.
Solar said workers would not make use of a half hour lunch break until the issue is resolved in another legal instance, and in the meantime they will have a rest after working seven hours, with CLP3,600 (US$7.66) each per shift in compensation.
The company also pledged to provide eating and refreshment areas, as well as a rest area outside the port where workers catch the bus.
"With this the ports will independently negotiate their works. I cannot speak for other ports but yes we have reached a satisfactory agreement with Ultraport Mejillones. We are waiting for the other ports at the level of all of Chile," Solar said after the meeting.
With the agreement it was hoped that the rest of the 10 ports that were in strike will be back to normal today. Yesterday the Pacifico Sur Terminal in Valparaiso said its activity in Terminal 1 was operating continuously but with limited resources.
According to reports from newspaper El Mercurio, union representatives from the ports of San Antonio and Valparaiso assured they would be working as normal today. However, the situation is still unclear.
Photo: Flickr, photohome_uk
Subscribe to our newsletter