Latin American prickly pear snapshot
April 09 , 2013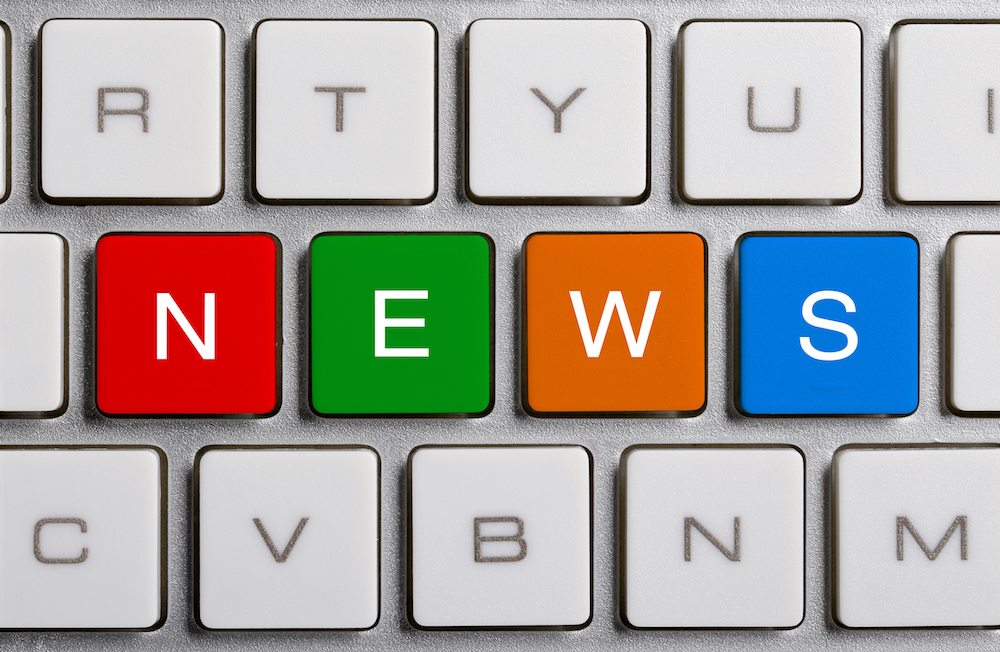 In Latin America, prickly pear production and export is on the rise in countries like Peru and Chile. Regionally, however, Mexico remains the leader with 400,000 tons (MT) produced each year.
Industry leaders from the three Latin American countries spoke with www.freshfruitportal.com on the potential of the fruit in both national and international markets.
Mexico
In conversation with www.freshfruitportal.com, National Prickly Pear Committee president Omar Carpio commented on the growing appeal of this cactus fruit.
"On a national level, 10% of production goes to export, with Puebla being the production state in terms of  excellence. We have higher output of 18MT per hectare, while other states only have 8MT per hectare," he said.
"The last five years we have had promotional campaigns on an international level where we have highlighted red and yellow prickly pears and organic production. It has given us positive results and helped grow exports. On a national level, we have worked with the committee and other producer states to promote the crop and its industrialization."
Mexico is the fruit's native country, where more than 400 varieties of prickly pear and cactus fruits exist.
With respect to exports, Carpio said untapped potential still remained.
"We hope in two years to have an annual supply, since for the moment our campaign is from April to November. We want consumers to know the nutritional properties, both for fresh and processed fruit. In two years, I think you'll start to see the first promotional fruits," he said.
The main export markets for Mexico are the United States and Europe, while Canada is an emerging market that has shown good reception for the red prickly pear. In 2012, 1,000MT of the fruit were sent to Canada.
"The red prickly pear is preferred on non-Hispanic markets and the green fruit is preferred on Hispanic markets. There's a lack of information. Consumers think the green fruit isn't ripe and they don't gather that it's a different variety. The green fruit is juicier than the red, with 13.4 degrees Brix," he explained.
Currently Mexico has 50,000ha of prickly pear in production and over 50,000 producers of cactus fruits.
Chile
José Bravo from Chile's Office of Agricultural Studies and Policy (ODEPA) spoke on the outlook for the fruit in his country.
Most of the country's production is found in the Metropolitan Region with 611ha and 64.3% of total national planted area. Region IV (Coquimbo) follows with 210ha and 22.1% of total planted area.
According to the Center for Natural Resources (CIREN), planted area grew 34.5% between 2008 and 2012, up to a total of 950ha.
As a fruit with low water needs, it has big potential in a country like Chile where water shortages are prevalent, especially in its northern regions.
In 2012, production reached 1,012MT with the peak production year reaching around 2,500MT.
Bravo said most exports over the last few years have been done by air to small, niche markets. Most fruit goes to the domestic market, with the main varieties being Chilena and Til-Til.
"The crop takes a secondary spot in the fruit industry, both for planted area  and for production and exports. The surface area doesn't reach 1,000ha, a small percentage compared to the 294,000 planted fruit hectares in the entire country," he said.
"Chilean fruit exports surpass US$4 billion, not at all comparable to the maximum of US$70,000 reached for prickly pear exports."
To advance, he said the fruit needs better technology, homogenous production and investigation into new varieties.
Peru
Peruvian production has also focused on the domestic market. According to COMTRADE, Peru ranks 27th in the world for export, with very low volumes that bring in only about US$14,000.
Two-third of such exports arrive to Russia, the Netherlands, France and the United Kingdom.
Julio Santos, president of Peru's Prickly Pear and Cochineal Producers Association (APROTYC), said that in 2012, 5,000MT of prickly pears were produced for the domestic market.
He said a main reason the fruit has not been exported is due to the high cost of air transport.
APROTYC is involved with around 2,000ha of the crop, with 60% going towards cochineal growth and 40% to fresh fruit. Cochineal is an insect used to make red dye.
Peru also recently started developing the fruit for juices and nectars, according to Santos.
"The advantage of the fruit is that it needs little water and it does well in our climate. It has healing properties but due to its appearance and thorns, the consumer is afraid to try it," he said.
Photo: Tomás Castelazo via Wikimedia Commons
Subscribe to our newsletter