Del Monte profit cut by a third in Q1
May 02 , 2013
Countries
More News
Top Stories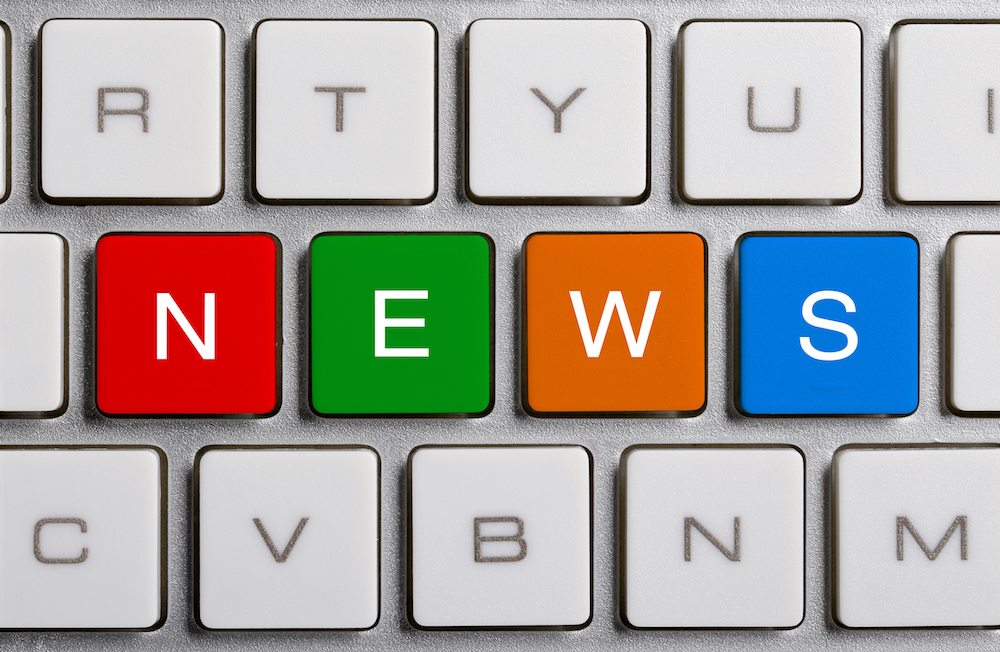 Excess European banana supply dealt a blow to Fresh Del Monte Produce's (NYSE: FDP) profitability in the first quarter of 2013, with the company's net income falling 34% year-on-year.
Gross profit was slashed by US$8.3 million in the banana category, while it fell by US$4.5 million in the prepared food segment. The rest of the fall was explained by a higher provision for income taxes.
Del Monte's net sales rose 2.3% to US$918.8 million for the period; a fairly flat figure considering spikes in North America (5.5%) and the Middle East (26.8%), offset by drops of 11.2% and 7.7% in Europe and Asia respectively.
The most resilient segment was Other Fresh Produce, accounting for the lion's share of gross profit and only falling slightly year-on-year.
CEO Mohammad Abu-Ghazaleh highlighted the success of this category in the form of a 7% net sales jump for Del Monte's fresh-cut business.
"We were pleased with the overall progress we made towards our strategic initiatives during the first quarter of 2013," he said.
"Our team did an exceptional job spurring growth and amassing greater market share led by gains in our fresh-cut business. However, these operational achievements and stronger net sales were countered by ongoing challenges in Europe, which negatively affected our profitability."
Net sales growth was also registered for melons and non-tropical fruits, with a combined value of US$167.5 million.
In a release, the company said the rise in the other fresh produce segment was driven by expansion in North America and the Middle East; regions that also recorded increased banana volumes.
Subscribe to our newsletter