More Scandinavian Hepatitis A cases linked to frozen berries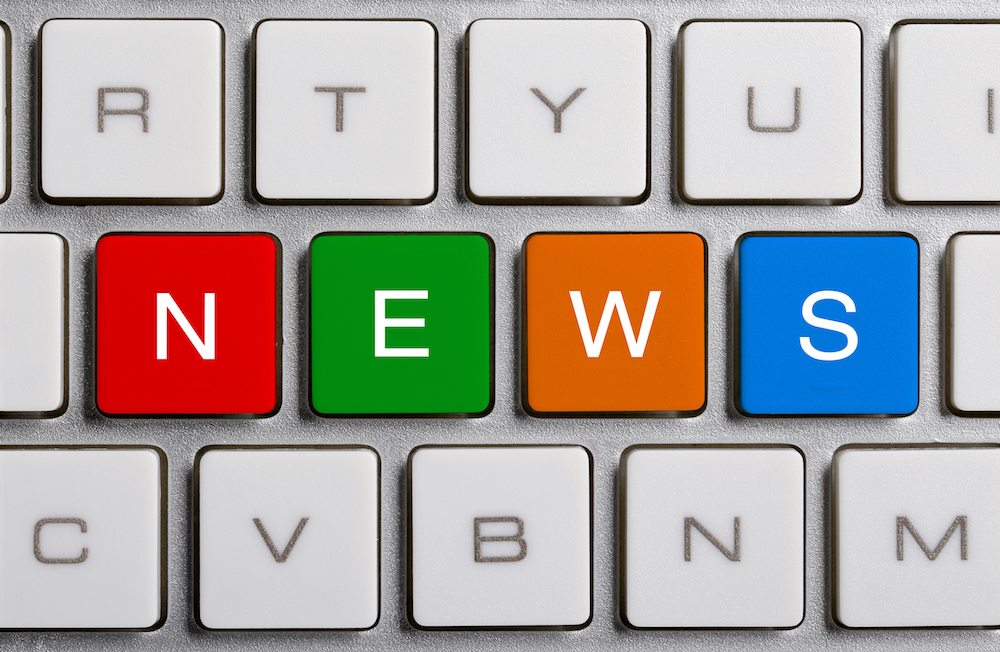 Twelve additional cases of hepatitis in Sweden may have the same origin as a disease outbreak from Denmark linked to frozen berries, www.thelocal.se reported.
Ten times the typical number of hepatitis A cases have been reported in Sweden since December, coming in at 56 cases.
Eight cases have been linked to reports in Denmark thought to have originated from frozen berries. Danish officials now believe that 12 more Swedish infections may have the same origin, the website said.
"We think the source is a large batch of frozen berries from one producer that has spread across the Nordic region," Swedish National Food Agency (Livsmedelsverket) spokesman Mats Lindblad was quoted as saying.
On March 1, Denmark sent out a food-borne illness warning to other countries in the region. Frozen berries used in smoothies were identified as a possible source of infection at the time.
As of April 17, the outbreak had affected 71 people in Denmark, Sweden, Finland and Norway, Eurosurveillance reported.
According to the European scientific journal, there has been an increase in Hepatitis A reports in the four European nations among patients with no recent travel history. Most infected parties reported having eaten frozen berries near the time of exposure.
The cases mark the first Hepatitis A outbreak of Nordic origin, Eurosurveillance said.
Trace-back investigations are currently underway to find the brand or product type responsible for the illnesses. Samples have been taken from homes with confirmed cases, although no berry samples have yet tested positive for the disease.
Eurosurveillance warned that given the long incubation time of Hepatitis A of 28-30 days, more cases are likely to surface in the four countries.Various government authorities in the region have advised consumers to take caution and boil frozen berries before consumption.
Photo: cyclonebill via Flickr
Subscribe to our newsletter