Indonesian restrictions lead to "one big mess of juice and grape flesh"
May 06 , 2013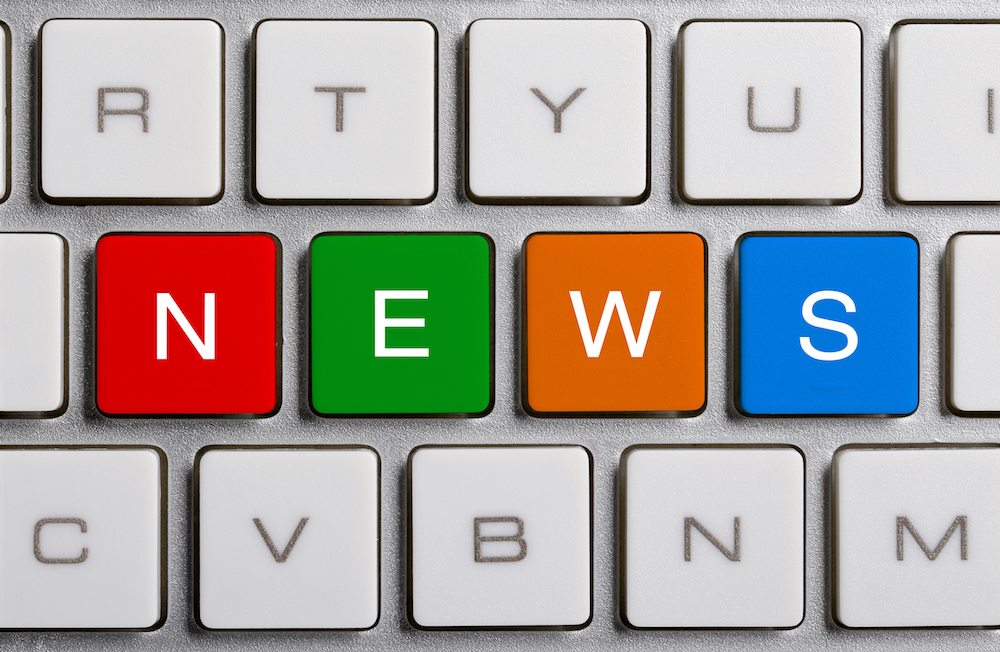 Indonesian fruit import quotas have taken their toll on Australia's grape industry and may pose a threat to mandarin shippers, according to Australian Horticultural Exporters Association (AHEA) president Maxwell Summers. With the U.S. taking the case to the World Trade Organization (WTO), Australia is one of many countries giving support as an observer. Summers tells  www.freshfruitportal.com about the effect the issue is having on exporters, while also highlighting the Philippines as a bright spot in South East Asian trade opportunities.

Summers says there are currently around 1,000 containers of fresh produce sourced from around the world stuck in the Indonesian ports of Jakarta and Surabaya, along with another 1,000 container of frozen meat.
"At the moment we're two thirds of the way through our grape season, and we've been having a lot of problems in Indonesia, as everybody has been, because the Indonesians have imposed quotas on fresh imports," he said.
"Between the Department of Transport, the Department of Trade and the Department of Finance that runs customs, they've all said 'it's not our fault, it's the other department's fault', and not only can you not land the product in Indonesia, but you can't reship it either."
He said the detained produce was "basically in bond" and could not be moved without a sign-off from the government.
"Most exporters would like to re-ship and some exporters have just given up because they've had their shipments tied up for a month.
"One exporter said to me, 'the sulfur pads in my cartons of grapes have just about expired, so the grapes will be one big mess of juice and grape flesh'."
He said Indonesia was a very important grape market for Australia, particularly in the Red Globe variety.
"As a result we need to work out what the issues are and try and resolve them to the best of our ability without offending anybody, but trying to get it resolved in such a way that exporters don't get burnt any more than they've been burnt."
From the U.S. perspective, Northwest Horticultural Council vice president Mark Powers told www.freshfruitportal.com apple exports to Indonesia where now higher year-on-year, which was likely due to the way Indonesian authorities were releasing horticultural product importation requirements (RIPHs).
"Right now people appear to be able to ship and they're shipping as much as they possibly can, not knowing whether or not that market will remain open," he said.
Summers said other markets in Asia such as Singapore, Hong Kong and Malaysia would likely be oversupplied because of the Indonesian restrictions.
"Traders are redirecting to those markets where obviously they can safely trade, and they're taking up the bulk of supply that's not going into Indonesia.
"A lot of grapes are being sent to Hong Kong, Malaysia and Singapore, and some grapes are going to Thailand as well."
On a more positive note, Summers highlighted the Philippines had recently invited Australian fruit imports after a decade-long absence.
"We haven't enjoyed access for various reasons, but there's an expectation that it'll be what they consider to be a handy market, and the Philippines is happy to take a range of Australian fruits, like our oranges, apples, stonefruit and cherries."
Looking at domestic issues like the recent Mediterranean fruit fly outbreak in South Australia, Summers said the pest had been isolated and contained.
"It hasn't had a big impact. We're pretty certain that it's come over from Western Australia in either a private consignment or a commercial shipment, but more likely a private consignment.
"They guard the area freedom in South Australia very vigorously, and they jumped on that very quickly, because it does give South Australian producers around Renmark a distinct advantage.
"It's been isolated so it's having minimal impact, and we've had no revisions of fruit fly area freedom status from any country at this point in time that I'm aware of."
Photo: Flickr, photohome_uk
Subscribe to our newsletter