Chilean industry weighs up avocado exports to China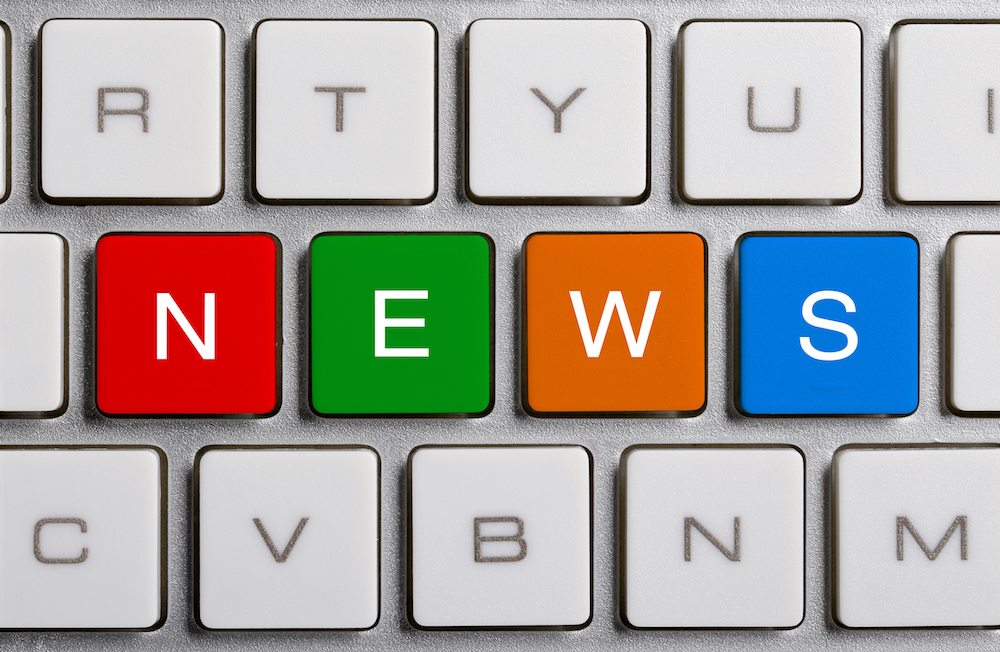 Representatives from Chile's Ministry of Agriculture and the Association of Fruit Exporters (ASOEX) recently met with Chinese import officials to work out technical issues relating to market access for avocados.
Chilean Hass Avocado Committee president Adolfo Ochagavía spoke with www.freshfruitportal.com about the possible entry of the fruit, indicating the road ahead would be possible but long.
"Today consumption [in China] is almost nonexistent. Mostly it is consumed by foreigners," he said.
"We must work with local chefs to adapt Chinese recipes and apply them to avocados. There is little custom of eating salads or sandwiches, which is how it is eaten in many areas."
Ochagavía said an important point was orienting marketing efforts toward younger generations that may be more open to taking on new culinary trends.
While it is difficult to predict how much fruit could be sent, Ochagavía said Chinese consumption was growing, but work needed to be done to influence consumer habits.
"Another aspect that must be worked on is sea freight logistics to cut down transit time for ships arriving to this destination," he said.
The committee president explained that Chile sends around 700 tons (MT)  of avocado a year to Hong Kong. Some of that fruit arrives in mainland China.
According to ASOEX numbers, the Chilean offering in continental China is led by table grapes, cherries and apples. Combined the fruit made up 85% of Chile's exports to the country during the 2011-12 season.
Globally, continental China is the main export market for Chilean cherries.
Subscribe to our newsletter