European companies bring bananas to life through comics
May 08 , 2013
Featured Top Stories
More News
Most Read
Today's Headline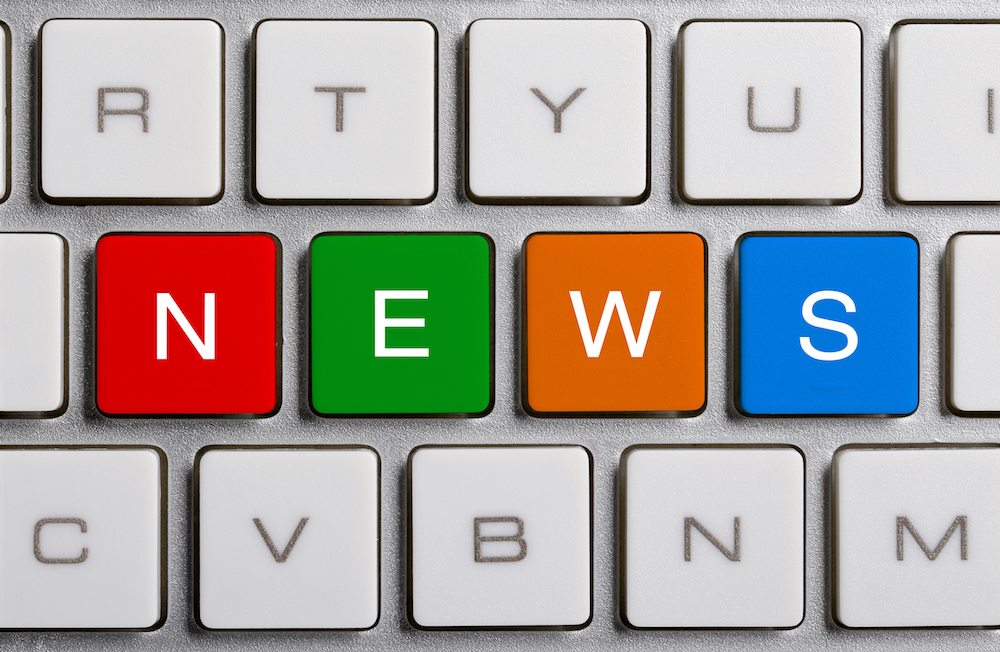 Irish produce multinational Fyffes and German branding agency Serviceplan launched an innovative campaign to boost fruit consumption this spring, distributing bananas with comic imprints to children around the world.
With the help of Carlsen Verlag, the publisher behind such comics as The Adventures of Tintin and Peanuts, the campaign used laser printing technology to spread a fun and powerful message to kids.
"The approach is extremely straightforward: the hero of the banana comics is "Fyfe", a totally normal boy who is turned into a superhero by banana power," Serviceplan Campaign head of creation Cosimo Möller said in a press release.
"Using innovative laser-printing technology, his heroic deeds are printed directly onto the skin of the banana."
Click here for an image gallery from the campaign, or here to see the video, both courtesy of Serviceplan.
The fruit were given out for free in kindergartens and schools in countries including Spain, Russia, Belgium and the U.S. as part of "Banana Comic Week 2013", boasting a new comic strip every day.
"The key point is that Fyfe's message got through to the children. Bananas are healthy, they give you power and they're also fun. Their parents took the message on board too," Möller said.
Fyffes continental Europe business development manager Michaela Schneider said the company was happy to support the campaign, bringing the message of healthy eating to children in a fun way.
"Exercising our social responsibility and seeing people get enjoyment from natural food products are matters that are very close to our hearts here at Fyffes," she said.
"After all, it is with healthy products in particular that this fun approach is more important, because such products usually aren't children's first choice when they are looking for something to eat. And if these healthier products taste good too, so much the better!
"The topic "What has a banana got in it?" is turned into something quite emotional through fun and games, and we hope that children will have happy memories of Banana Comic Week 2013 and will go forward eating healthy snacks and bananas more frequently."
Related story: Getting under fruits' skin with laser labeling
Subscribe to our newsletter