Mexico focuses on food safety to keep up avocado exports
July 01 , 2013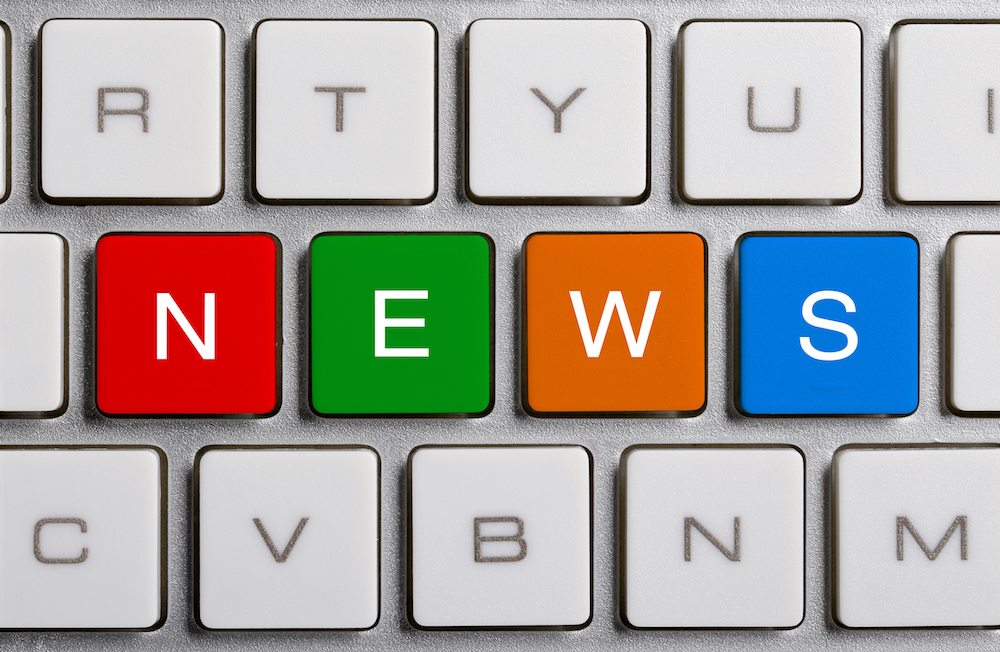 Mexico's Michoacán state emphasized the importance last week of maintaining food safety standards as a measure to protect avocado exports, particularly with Japan.
This year the state exported 52,000 MT of avocado to the Asian nation and one of the most demanding markets in the world. To keep exports high, the Secretary of Agriculture (SAGARPA) announced the urgency of working hard on safety regulations.
State agriculture representative Antonio Guzmán Castañeda attributed current success on the Japanese market to investment in safety programs.
Within the next three years, the state hopes to increase avocado exports to Japan to 100,000 MT. Total avocado exports for July 2012 to July 2013 are estimated at 800,000 MT at a value of US$400 million.
To achieve the export goal, Michoacán will need more hectares of avocado certified for export. Only 24,000 hectares are currently approved for export, SAGARPA published. An additional 53,000 hectares will need to be certified.
A government-organized meeting has been requested to bring together avocado producers, packers and state authorities to establish official standards for exportation in Mexico. SAGARPA warned that problems such as surpassing maximum residue limits could negatively impact all producers across Mexico, emphasizing the importance of common standards.
Subscribe to our newsletter