Plums maintain growth for Chilean stonefruit exports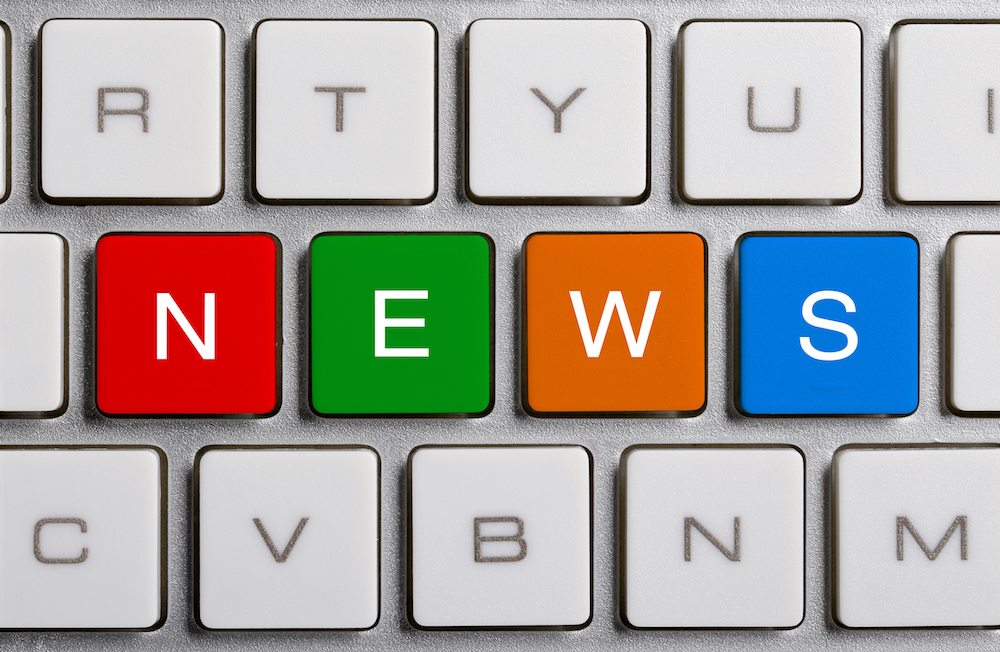 Plums led the way for Chilean stonefruit exports as the only category that experienced growth during the 2012-13 season, the Chilean Exporters Association (ASOEX) announced Monday.
Overall stonefruit exports from Chile grew 4% to 211,000 tons (MT) over the year. The category was pushed by the sole success of plums, which saw 11% growth and a total 116,000MT in shipments.
Climatic conditions during the season were cited as the cause for decline in other categories. Nectarines dropped 2% to 60,000MT, peaches 6% to 32,000MT, and apricots 3% to 1,282MT.
The United States came in as the largest market for all categories.  For plums, Europe and Latin America were also important.
The Asian market share held by Chilean plums rose by four percentage points.
After the United States, the Far East and Latin America were the two most significant regions for nectarines. Latin America was a key market for peaches and apricots.
For overall volume, the VI (Maule) and Metropolitan region had the greatest participation for exported fruit. More than half of plums, nectarines and peaches came from the former.
Subscribe to our newsletter