U.S. easy peeler supply gap likely, says Greenberg
August 05 , 2013
More News
Most Read
Top Stories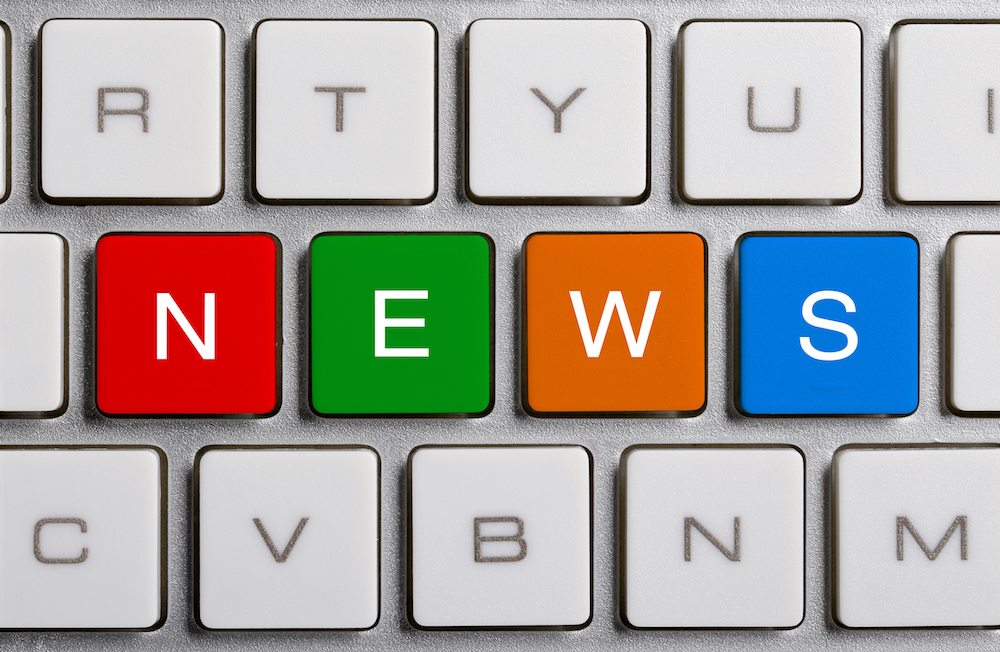 The U.S. market faces a potential gap in easy peeler supplies before late season mandarins arrive in week 36, according to Capespan North America CEO Mark Greenberg.
In a market report for week 31, Greenberg said Chilean clementines to the U.S. had started what would be a "quick decline", with total tonnage down 12.2% to week 30 despite substantially higher shipments in recent weeks.
"The relatively light loadings from the start of the season through Week 26, combined with solid retail demand, has kept industry inventories low and market pricing stable at levels rarely seen in mid-summer," Greenberg said.
"Absent this year is the glut of easy-peelers, and the concomitant weak pricing, that we normally see at the end of July. Instead, we have a strong market and the likelihood of a gap in easy-peeler supplies before the late mandarins arrive in any volume."
He mentioned price softening was likely over the next two weeks due to "relatively heavy" arrivals during weeks 28 and 29.
"But with little fruit to follow, any weakening should be short-lived and followed by an uptick in pricing toward the end of August as easy-peeler supplies dwindle before the onset of the W. Murcotts and other late varieties."
He said many Chilean growers were sensing an increase in the value of the remaining product, in the absence of any hard industry-wide data relating to the country's recent frost impacts.
"Exporters are competing in the fields for fruit and expectations among all stakeholders in the Chilean industry are high. These expectations are being passed on to the market."
Navel Oranges
Greenberg highlighted South African orange exports to the U.S. East Coast were up 15% year-on-year at 1.55 million cases.
"To date, South Africa has landed three bulk vessels on the east coast with a fourth expected to arrive and discharge by the end of Week 32," he said.
"In spite of the increased loadings, there has been little inventory carryover from vessel to vessel and prices in the market are stable."
Chile's shipments meanwhile were down 10% to the East Coast and up 8% to the West Coast.
"South African navels will continue to arrive in the market with cargo from the next bulk vessel arrival expected to be available early in Week 32. As well, increasing volumes of Chilean navels will arrive from Week 32 onward which will keep the market well supplied.
"The solid pricing that we have seen since the start of the season may start to soften as inventory levels inch upward. But it is expected that navel pricing will remain stable for the next few weeks."
Subscribe to our newsletter