NZ: Overseas Investment Office in court over T&G clearout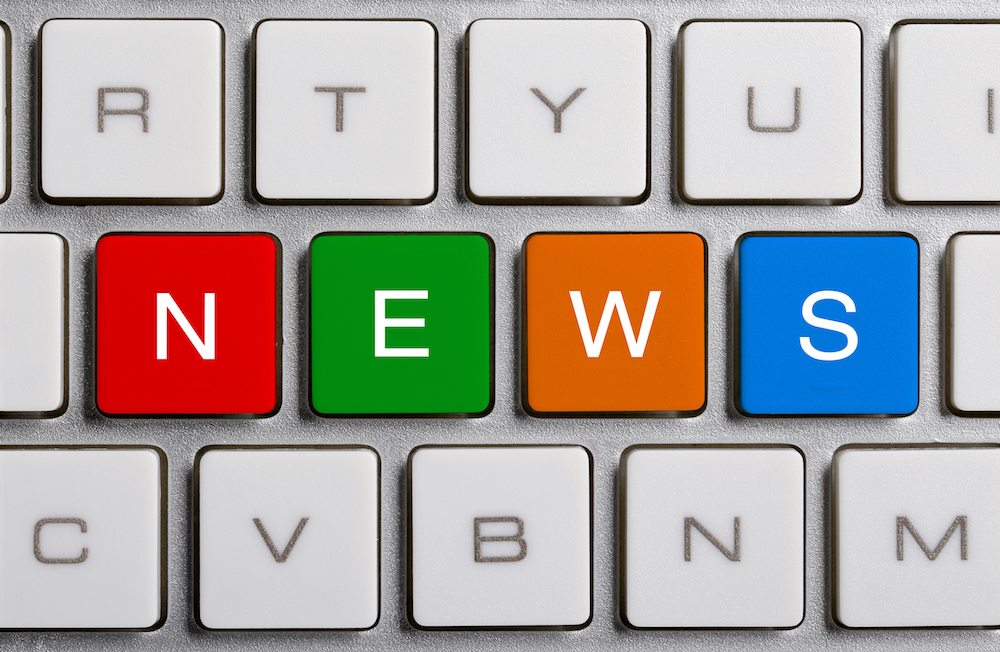 New Zealand's TFG Society (The Forgotten Growers) has started judicial review proceedings against the Overseas Investment Office's (OIO) approval of the high profile takeover of fruit company Turners & Growers Limited (NZX: TUR), the National Business Review reported.
The story reported the group filed proceedings in the Wellington High Court earlier this month based on the approval and monitoring of conditions for Germany company BayWa's takeover of the New Zealand company.
The newspaper reported it understood the action related to the accuracy of an annual report that BayWa needed to file with the OIO to assure it was holding up to the conditions of the approval.
TFG Society head Marcus Wilkins told www.freshfruitportal.com the National Business Review story was accurate.
"We are extremely disappointed with the Germans' and their New Zealand directors' attitude to growers since they took over," he said.
He added there was a call-over expected for September and that the case would probably extend into the new year, but it was unlikely to be a protracted process.
In March, Wilkins told www.freshfruitportal.com there was "cautious optimism" about the departure of Geoff Hipkins from the CEO spot. Five months later, he said while growers had seen changes they weren't fundamental.
A spokesperson for Turners & Growers declined to comment on the case.
Subscribe to our newsletter