Fairtrasa expands organic fruit program to Colombia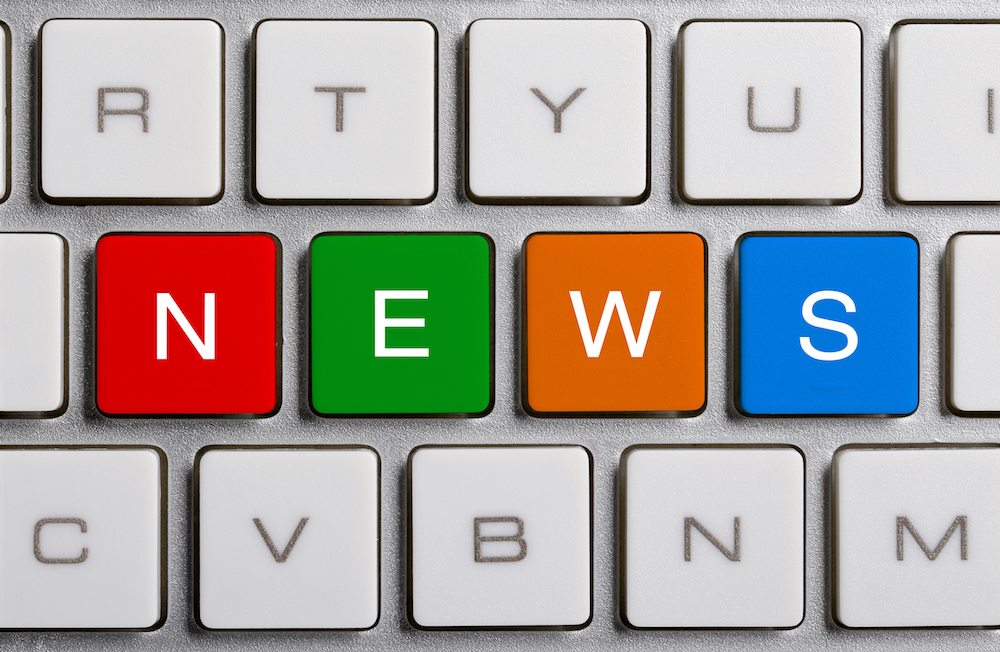 Fair trade organization Fairtrasa has opened a new office in Colombia with a focus on production and export of premium organic fruits such as avocados, bananas, limes and physalis.
The new office will implement what the organization describes as its "high-impact farmer development model," utilized elsewhere is the organization's existing supply centers in Chile, Mexico, Peru and Turkey.
Company CEO Patrick Struebi highlighted the social relevance of developing agriculture in nation as historically complex as Colombia.
"There is enormous potential for Colombia's farming sector which suffered through decades of armed conflict. Fairtrasa seeks to lead this transformation.  Our customers will be happy to know their top-quality organic fruits are sourced directly from Colombia's farmers whose lives are changing for the better and in a sustainable way," Struebi said.
Expansion into Colombia received praise from Martin Santos, son of Colombian president Juan Carlos Santos and deputy strategy director of the Americas Business Council.
"I'm proud to be part of Fairtrasa's entry into Colombia and to promote sustainable agriculture that will directly benefit our farmers," he said.
Fairtrasa Colombia will be headed by managing director Carlos Velasco.
Fairtrasa is a vertically integrated farmer representative organization that runs development programs to improve crop yields and quality for small-scale farmers.
Subscribe to our newsletter