NZ: Zespri sees less Psa expression in kiwifruit vines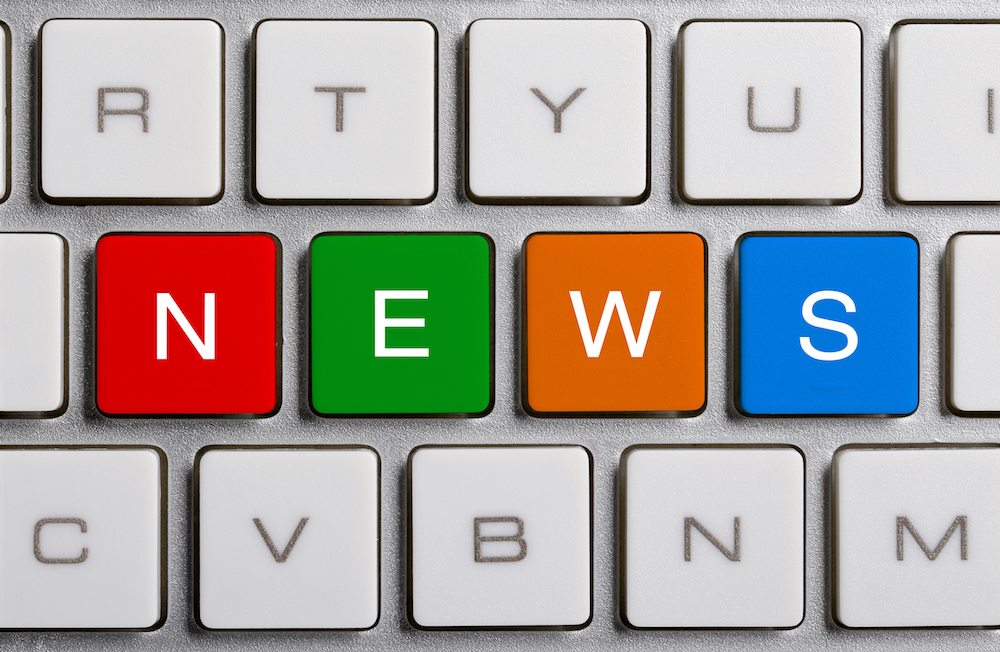 After a season of much lower gold kiwifruit volumes due to Psa, and despite sightings of the disease in the Wanganui area last month, a New Zealand industry leader is optimistic about conditions for the upcoming crop. At www.freshfruitportal.com, we caught up with Zespri CEO Lain Jager to hear about the state of markets, strong expectations for the SunGold (G3) variety and a new approach in China.
Jager expects G3 volumes to increase fivefold next season, following a year when gold supply was very short to meet very good demand in most markets.
"From a supply perspective, we had 10 million trays of gold this year, which was fairly disappointing when you consider the 35 million we had in 2011," he says.
"We had a volume of two million trays of our gold variety G3 that were well received, and we feel very positive about that as we expect 10 million trays of it next year."
The remainder of Zespri's gold kiwifruit will be of the Hort16A variety, coming from plantations that have been drastically reduced because of disease and a transition to the more Psa-tolerant G3.
"Overall, depending on the impact of Hort16A, we should get 16-17 million trays of gold next year.
"It's early to say though because now is the time of the season when symptoms of Psa are just starting to express themselves. We are seeing some effects but they're a the mild end of the spectrum.
"In terms of Psa, we had a very good summer last year and a mild winter, so in general the expression of Psa in New Zealand has been less than last year."
Jager adds that green kiwifruit have held up well to the disease as well.
"For green we sold 59 million trays. There were two things that characterized our green kiwifruit; one was that they were a bit smaller than we would have liked, and that the sugar levels were really high in the fruit.
"The quality held well all year and because of that shrinkage was at an all-time low."
He says the broader kiwifruit industry has experienced good terms of trade this year, while sales for New Zealand have gone well in most markets.
"To put demand in context, sales have gone well in Europe and there has been robust demand in Asia, with the exception of Korea which has been slow. I would characterize all markets as being good except Korea.
"That has translated into good returns for New Zealand growers, but what's offset that is the strength of the kiwi dollar, or the relative weakness of the American dollar and the euro."
Chinese future
When asked about the company's customs fraud case in China, Jager says there are no recent updates and that it is still "early days" for Zespri's new partnerships in the East Asian country.
"It's not a very big case in broader China – in the fruit industry it is but in the greater context of China it's not. Our focus is working on our distribution arrangements and reshaping the business to prepare for the growth we expect in China in the next 10 years," he says.
"In China it's business as usual. We just have to learn from our mistakes. We're working with new distributors Golden Wing Mau, Goodfarm and Dole China, and these are three companies that are characterized by being pretty significant players working with a range of fruit and with a high level of professionalism. It's still early days in our relationships with them.
"We have devoted a lot of attention to China this season. I have been up there a lot, as has our chairman, but that's to be expected."
'We feel for Chile'
With the Chilean Kiwifruit Committee estimating a 60% reduction in the South American country's kiwifruit crop due to frosts, Jager believes the effects will no doubt have a big effect on the global market, including for other fruits New Zealand produces.
"On the one hand we compete but on the other we're all growers. It's just a devastating event and we feel for the growers in Chile.
"Weather isues in the Northern Hemisphere also had a dramatic effect on the kiwifruit market last season with the frosts in northern Italy, of course not to the same magnitude of what's been seen recently in Chile.
"Our Zespri delegation will be meeting with our Chilean counterparts at the PMA (Produce Marketing Association) Fresh Summit in New Orleans to speak with them face to face about the situation. There is always a high level of interaction between our kiwifruit industries."
Subscribe to our newsletter