Italian delay extends supply constraints on kiwifruit markets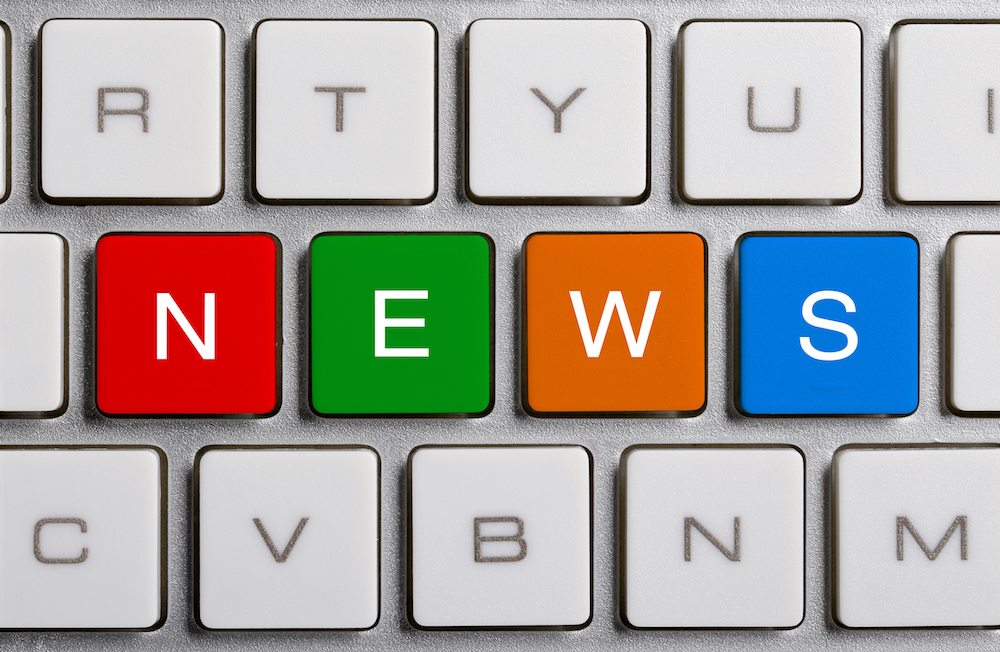 A one week delay in Italy's kiwifruit crop exacerbates a European market that already had supplies cut short early from New Zealand and Chile, according to Granfrutta Zani's Francesca Borghi.
Borghi said the season would start at the end of October, and while substantial volume changes are expected between regions, the total should be about the same as last year with bigger sizes.
"Last year in Piedmont there was a real shortage of product. This year it seems production there will be better, while for example in Veneto - one of the main production areas in Italy - it seems there will be a big decrease," she told www.freshfruitportal.com during the Produce Marketing Association's (PMA) Fresh Summit event in New Orleans.
Click here for more stories from this year's PMA Fresh Summit.
"It depends on the cultivated area because in some areas it has decreased while in others it has increased, like in the south of Italy. It also depends on (bacterial disease) Psa and how it has affected plantations, as well as weather."
She emphasized that Zani is not involved in gold kiwifruit, which meant it was less impacted by Psa.
"Hayward kiwifruit is absolutely more resistant than gold kiwifruit, but some plantations have still been affected and have had to be cut down, but some areas have had new plantings to replace them."
Borghi was upbeat about the larger size fruit but also highlighted the importance of size variance across different kiwifruit markets.
"It's always a good thing to have bigger sizes because the price will be better and also because the taste will be better," she said.
"Of course, you cannot only have medium or big sizes, because some markets require small sizes for the pre-pack, for example England, and also there are markets that require a very low price like Eastern Europe or Russia."
She added the early finish for Southern Hemisphere supply boded well for supplying kiwifruit to North America, while South America was also a good market for the company; not just in kiwifruit, but also in apples, pears and plums.
Zani also imports fruit from South America to ensure year-round supply, so there has been some concern about forecasts of dramatic cuts in the next Chilean kiwifruit crop.
"The volumes we will have for our Italian Hayward season are not so big, so we really need to plan sales very carefully in order not to finish our product too early, because it seems that Chile also next year will send less."
Subscribe to our newsletter