U.S.: St. Louis approved for cold-treated fruits and veggies
October 25 , 2013
More News
Most Read
Today's Headline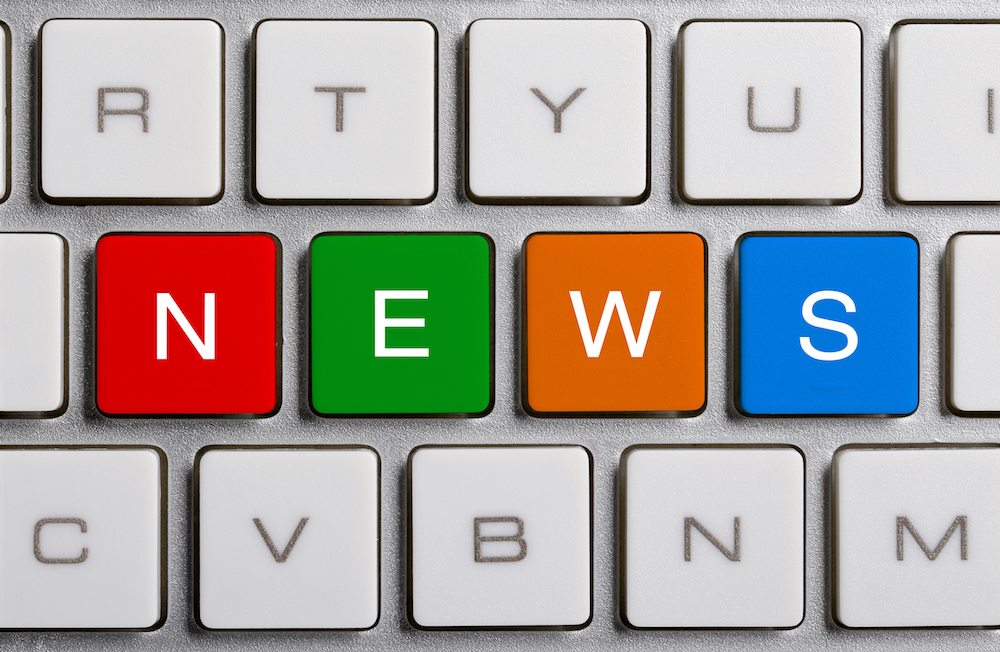 The MidAmerica St. Louis Airport in Mascoutah, Illinois has been approved for the importation of certain fruits and vegetables that have undergone cold treatment.
"We have determined that there are biological barriers at this port that, along with certain safeguards, would prevent the introduction of fruit flies and other insect pests into the United States in the unlikely event that they escape from shipments of fruits or vegetables before the fruits or vegetables undergo cold treatment," the United States Federal Register reported yesterday.
"This action will facilitate the importation of fruit requiring cold treatment while continuing to provide protection against the introduction of fruit flies and other insect pests into the United States."
The newly available cold storage option is expected to be used mainly for the transport of blueberries.
"While most if not all blueberry farms in the United States are small entities, the final rule will not significantly affect the market for blueberries because the facility is not projected to result in a significant increase in the quantity of blueberries imported by the United States," the register said.
"The United States is the world's largest producer of blueberries and U.S. blueberry exports exceed imports four-fold."
Annually, the facility is expected to serve at least 800 flights of produce requiring cold treatment and generate US$8 million in direct income.
Typically U.S. cold storage facilities are restricted to specific geographical requirements. To run cold storage treatment, facilities must undergo approval and generally be located north of 39° latitude and east of 104° longitude.
St. Louis will now join the list of locations outside of the standard zone, alongside facilities in Wilmington, North Carolina; Seattle, Washington; Corpus Christi, Texas; Gulfport, Mississippi and Atlanta, Georgia.
"The location restrictions serve as an additional safeguard against the possibility that fruit flies or other pests could escape from imported articles prior to treatment and become established in the United States," the register said.
Photo: Daniel Schwen via Wikimedia Commons
www.freshfruitportal.com
Subscribe to our newsletter