German retailer to raise fair trade banana money for Peruvian project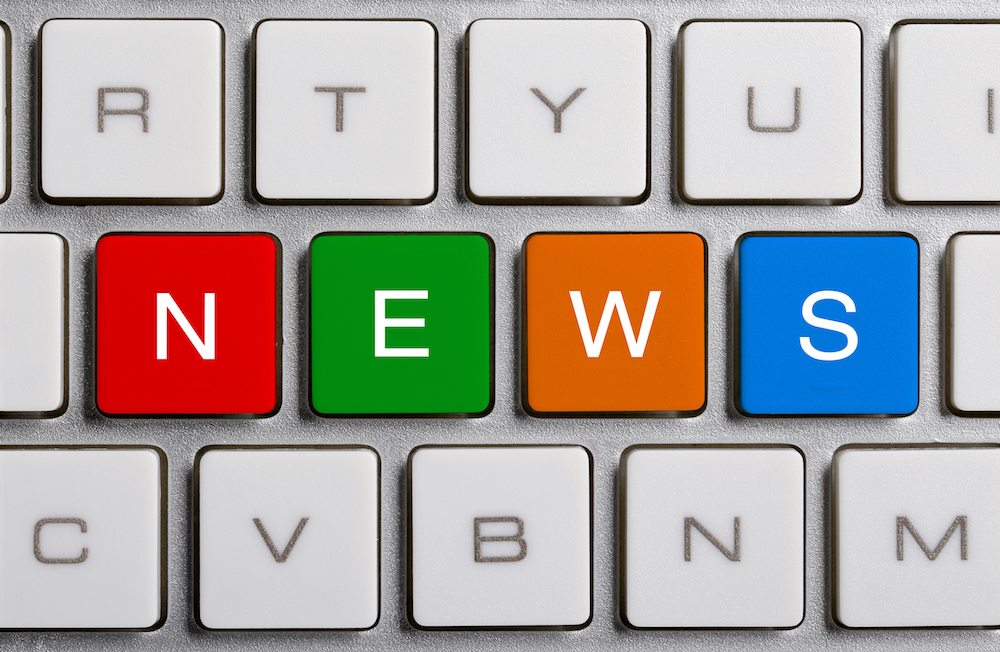 German retailer Kaufland will use €0.50 (US$0.68) from every kilogram of fair trade bananas sold next week to support a social project in Peru, which will help give growers improved knowledge and expertise in protecting plants from pests and diseases. 
Fair Trade International climate project seeks to offset the negative effects of climate change on growers in the northern Peruvian province of Piura, where bananas are the main income source for more than 3,000 small farmers whose conditions are apt for growing organic fruit. However, problems with a disease called "red spot" have increased in recent times.
With a group of 20 growers together with local experts, Fair Trade International will work on ways to adapt to changing weather conditions so people can maintain their livelihoods. The goal is to reach 200 growers in total from the project.
The project will also involve field training in collaboration with the Universidad de Piura to test biological pest controls. Fair Trade International then hopes to pass on knowledge gained to other smallholder banana growers in Latin America.
"The project will help maintain the quantity and quality of locally grown fair trade bananas and thus secure the existence of small farmers in Piura," Kaufland said on its website.
"By buying Fairtrade bananas during the promotion period [Nov. 11-16), together with Kaufland you can take responsibility for people and the environment."
Kaufland is part of the Schwarz-Beteiligungs-GmbH, which also owns Lidl and Handelshof.
Click here for background on Piura's move into fair trade, organic bananas.
Photo: Kaufland
Subscribe to our newsletter