Germany: BayWa on the hunt for new fruit company acquisitions
November 07 , 2013
More News
Most Read
Top Stories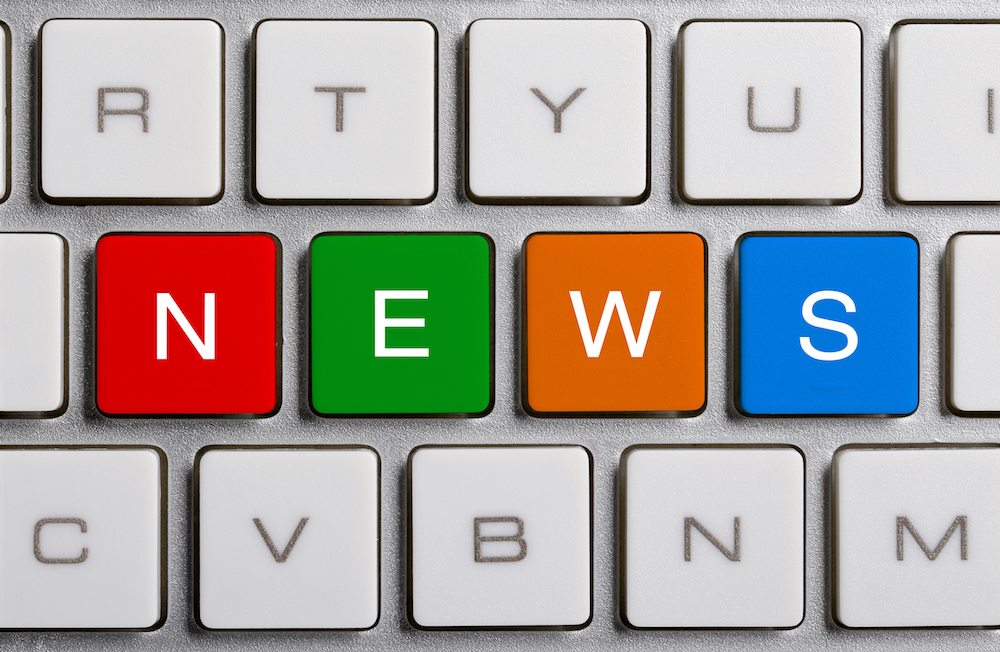 With the purchase of New Zealand's Turners & Growers already bringing benefits to agribusiness giant BayWa AG, German press have reported the company plans to soon buy another fruit business.
BayWa chairman Klaus Lutz told newspaper Frankfruter Allgemeine Sonntagszeitung about the plan following a period of strong acquisition-based growth.
"It is quite possible that in the coming months we will take over another international fruit dealer," Lutz was quoted as saying.
However, such a purchase would take time and the executive told the newspaper that any completed acquisitions before 2015 were unlikely.
Lutz also announced plans to increase dividends for shareholders in light of positive results.
Subscribe to our newsletter