Chilean blueberry industry embarks on European marketing campaign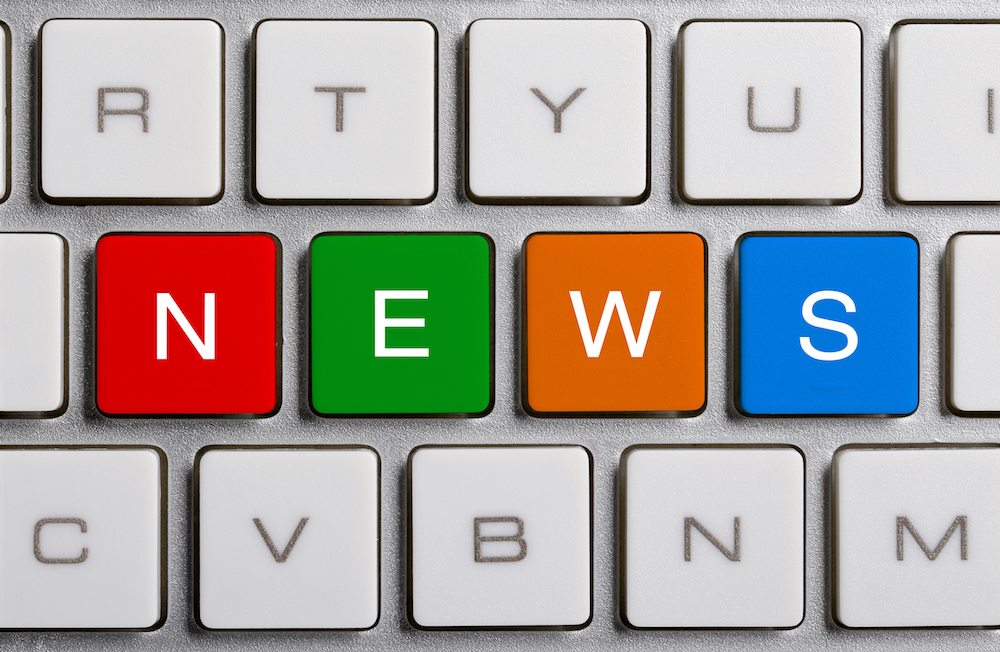 Chilean blueberries are getting a marketing boost on Europe's main consumer markets. The initiative to promote fresh berry consumption comes as part of joint efforts between the Chilean Blueberry Committee and the Association of Chilean Fruit Exporters (ASOEX).
Germany, the United Kingdom and Denmark have been identified as key expanding markets for Chilean blueberries. These countries will serve as important focal points for the marketing campaign, alongside Sweden, Norway, Turkey, Poland and Russia.
In Germany's case, promotional material will be published in January and February in supermarket magazines such as Rewe and Real to inform consumers on product availability and details.
The U.K. program will focus on promotions in December and January with informational reports, recipes and publications in national magazines.
In Denmark, consumers will have access to fruit samples in January and February in supermarkets such as Netto, Dansk and Fotex. ASOEX said this market holds strong buying potential and currently imports over 2,000 tons (MT) of the fruit per year.
The idea of the current promotional campaign is to better inform shoppers on the product's availability and usage, explained Chilean Blueberry Committee general director Andrés Armstrong.
"These actions allow us to inform English consumers about the availability of Chilean blueberries, its quality and its plant safety, as well as its extensive health benefits for habitual consumers. Through recipes we can show the diverse uses in delicious dishes and desserts," Armstrong said.
In Chile's developing blueberry markets, such as Sweden and Norway, current efforts will focus on prospective opportunities to increase consumption during the winter months, when Chile's offering is available. Retail chains such as Ica and Coop are expected to participate in promotions during December and January.
In Russia, the Okey supermarket chain will also run a winter campaign including informative material and samples in St. Petersburg and Moscow.
Subscribe to our newsletter