U.S. suspends avocado imports from Mexican town
November 28 , 2013
Countries
More News
Most Read
Today's Headline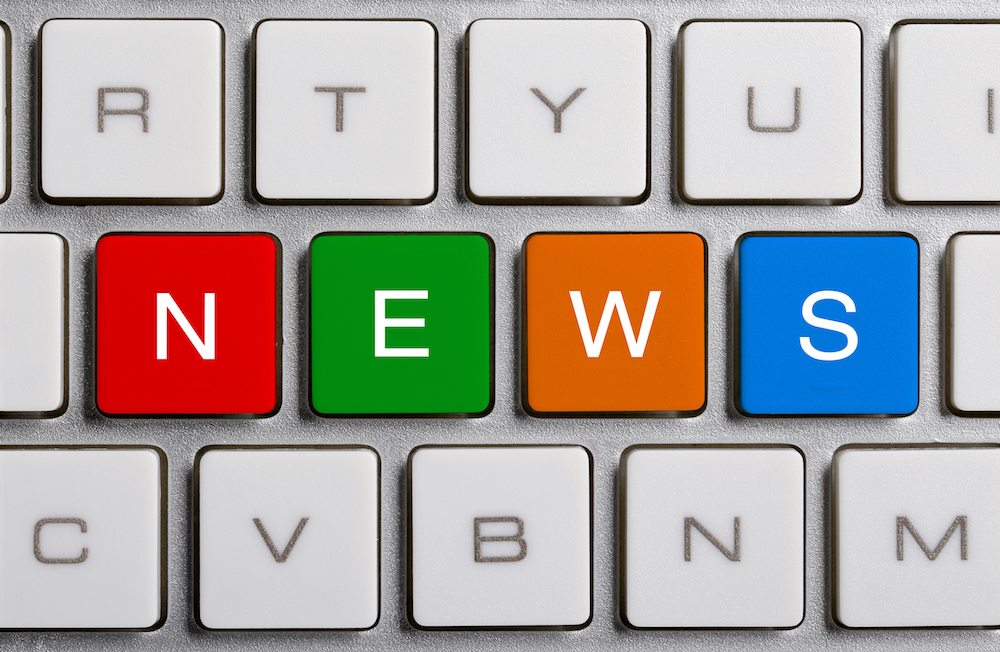 U.S. authorities have cited safety concerns as the reason why several inspectors working in Mexican avocado packing facilities were withdrawn from operations last week.
An Animal and Plant Health Inspection Service (APHIS) spokesperson told www.freshfruitportal.com taking such measures was not uncommon and was based on safety assessments of export operations.
"Last week, the U.S. Embassy Regional Security Office, in coordination with USDA's Animal and Plant Health Inspection Service, made a decision to temporarily suspend avocado export activities in the town of Tancitaro, Michoacán in the interest of ensuring the continued safety of our employees," the spokesperson said.
"No APHIS employees were directly threatened and the suspension of export activities is expected to be only temporary."
The APHIS response only mentioned a suspension in Tancitaro, however sources close to www.freshfruitportal.com said precautions were also allegedly taken in the towns of Peribán, Los Reyes and Tinguindin; to what degree is still uncertain.
The Avocado Producers and Exporting Packers Association of Mexico (APEAM) declined to comment on the matter.
Photo: www.shutterstock.com
Subscribe to our newsletter