"Blood avocado" story appears in Mexican press
December 02 , 2013
Countries
More News
Most Read
Top Stories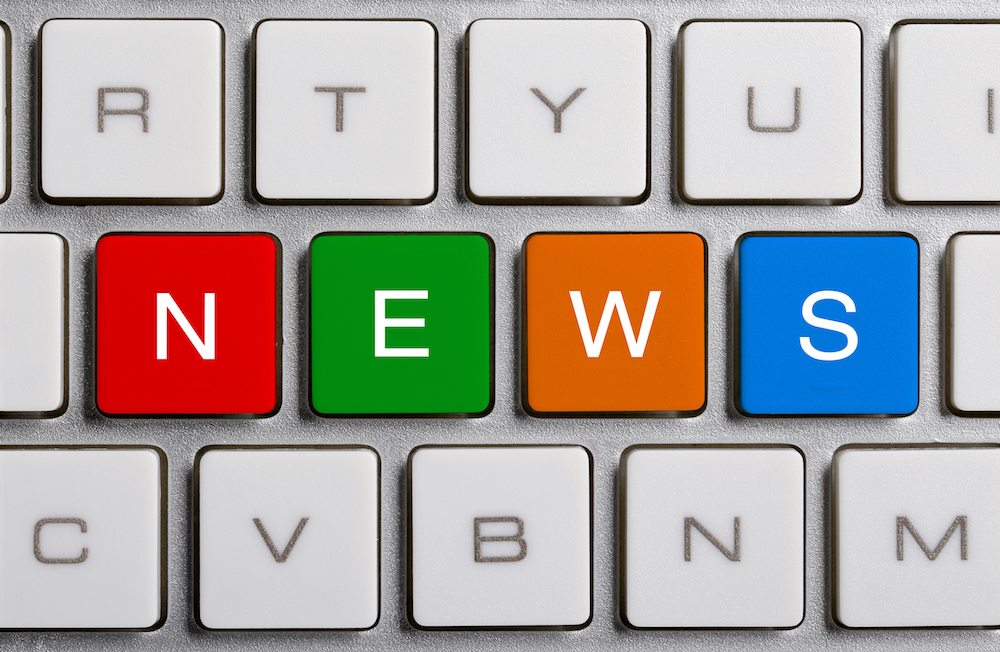 Translations of a Vocativ.com story alleging control of the avocado trade by drug cartel Knights Templar has appeared in the mainstream Mexican press, in an environment where journalists are regularly threatened and sources are fearful to speak about the issue.
The story details the plight of a Michoacán grower who goes under the pseudonym Jesús, whose sons were kidnapped by the group two years ago and have not been heard from despite the payment of a US$1.5 million ransom.
In the article, Jesús said the entire production chain was affected by the violence, mentioning there was little that any domestic or foreign company could do to change the situation.
The story also alleged to Vocativ that the Michoacán State Committee of Vegetable Health gave detailed information about every avocado farmer in the area to the cartel after receiving threats and bribes.
The story also made mention of two major California-based avocado companies in the area, however it did not allege they were involved in the crimes.
The translation appeared in newspaper Vanguardia late last week, while another story on the issue appeared in El Informador in mid-October. International news organization Al Jazeera also published an article on the cartel's alleged involvement in avocados last week.
In response, Mother Nature Network blogger Robin Shreeves discussed the issue highlighting that consumers could avoid playing a part in the conflict by boycotting Mexican avocados, but she said this would not be a "perfect solution" as Knights Templar did not run the entire industry.
Related story: U.S. suspends avocado imports from Mexican town
Photo: www.shutterstock.com
Subscribe to our newsletter