Chinese apples gain market access to Chile
December 03 , 2013
Countries
More News
Today's Headline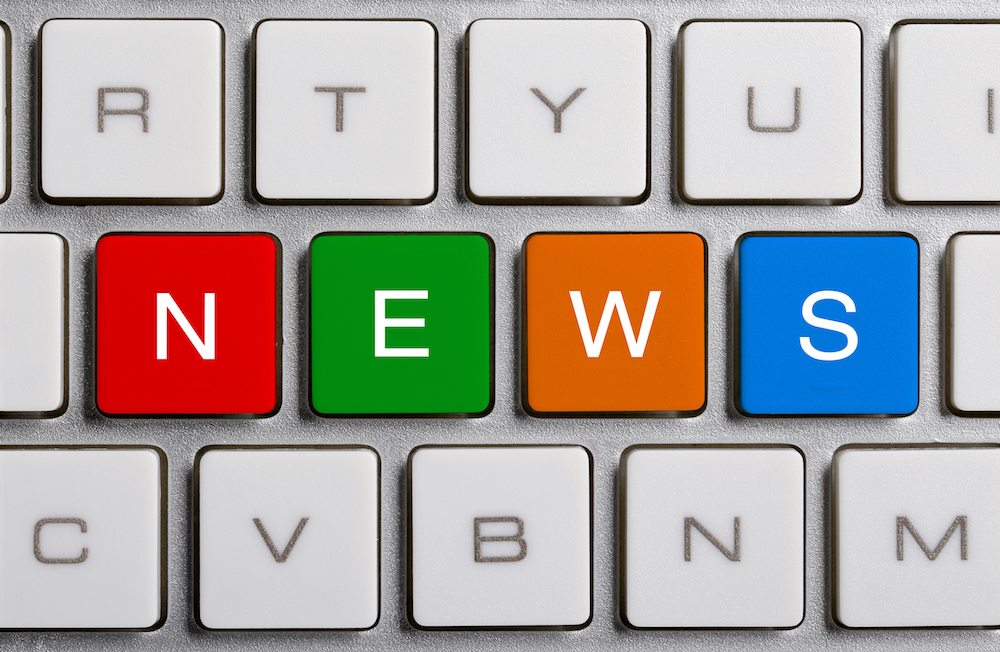 China's inspection service confirmed yesterday that the three provinces of Shandong, Henan and Shaanxi have been granted access from the Chilean Ministry of Agriculture to send apples to the South American nation.
The market opening follows earlier access granted to apples from Gansu in 2011.
The most recent apple agreement was described as a major achievement in expanding international trade by AQSIQ, the General Administration of Quality Supervision, Inspection and Quarantine.
The deal comes shortly after another pome fruit opening last year when Chinese sand pears were given access to the United States.
In October, representatives from the Chilean Ministry of Agriculture visited China to confirm quality and disease control standards, as well as operations in orchards and packing houses. China's facilities were found to be in compliance with established protocol.
Currently 16 orchards and 10 packing houses have been authorized to process Chinese apples for the Chilean market.
AQSIQ highlighted the feat for Henan as its first opening to the international market to export plant products.
Photo: www.shutterstock.com
Subscribe to our newsletter