Ecuador begins first banana shipments to China
December 05 , 2013
Countries
More News
Today's Headline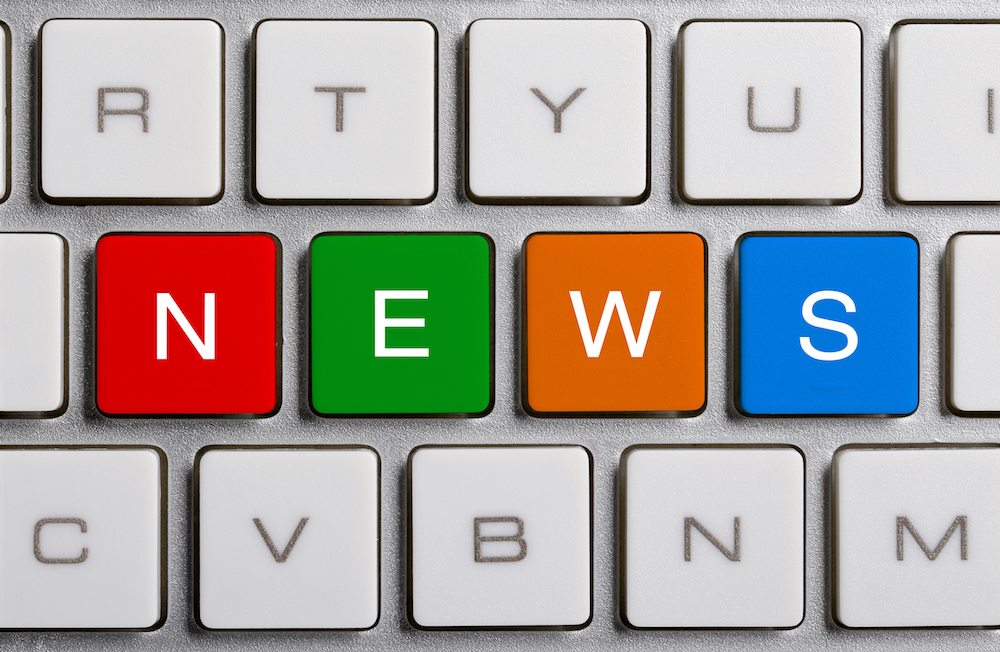 Ecuadorian banana producers have begun sending their first fruit to China with the hope of seeing success on this bustling market.
Manuel Romero, executive director of the Ecuadorian Banana Corporation (Agroban), spoke with www.freshfruitportal.com
about the recently established trade trail period.
"We had contact with a few state importers that were interested in importing bananas to China. We have spoken with them since June of this year and finally we established a contract three weeks ago," Romero said.
"This first contract for us is, effectively, a test period because a few things need to be adjusted. We started last week and will extend through the end of the year."
A total of five banana containers are expected to be sent every week.
The adjustments mentioned by Romero relate to logistical and transport concerns that are restricting the quantity of containers shipped.
"The estimated transit time of the first containers sent is 42 days and we don't have weekly consistency. That complicates compliance with contracts and agreements," he said.
"These are topics that we have to manage and contract compliance will definitely come when we are able to have continuous shipments."
Asked about factors that complicate shipments to China, Romero said lack of availability of shipping has played a role. He ruled out the possibility of sending fruit by air due to the high costs.
In regard to opening new markets in Asia, Romero said that they have a few places in mind but must consider various factors to ensure competitiveness.
"These are certain expectations [to open new markets]. Sometimes we have problems with tariffs that do not allow our fruit to enter in the best condition, like in Turkey or even in China. Ecuadorian fruit pays a tariff of 10% which makes the fruit expensive and less competitive," he said.
"In any case, I think it is fundamental that we arrive with a quality product. It is clear that the Ecuadorian product has benefits in relation to other countries like Costa Rica, Colombia or Central America, in general. Due to climatic conditions, our fruit has a longer shelf life. It arrives green and in good condition despite the transit time."
Photo: www.shutterstock.com
Subscribe to our newsletter