Australia-Korea trade agreement positive for ag exports
December 09 , 2013
Countries
More News
Top Stories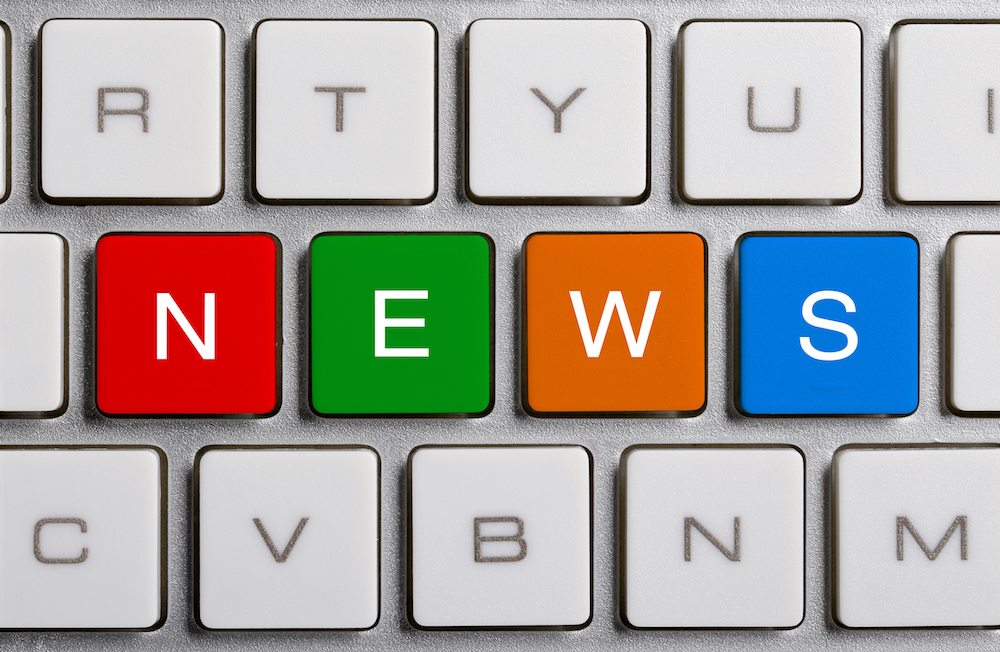 The Australian Nut Industry Council applauded a free trade agreement with the Republic of Korea that is expected to give a major boost to the southern nation's nut exports.
Council chair Richard Sampson-Genest said the agreement puts Australia on track to achieve its export projection of AUD$600 million (US$545 million) for the 2013-14 season. The industry aims to achieve future exports of AUD$1 billion (US$910 million).
"The Australian macadamia and almond industries will particularly benefit from the reduction of tariffs from up to 30 per cent to zero over the next five years," Sampson-Genest said in a press statement.
"These industries will now enjoy similar status in Korea to those of the USA and Chile. The Government and the negotiating team at DFAT are to be congratulated for bringing this negotiation to a successful conclusion."
In the last three years, Australia's almond production has doubled, complemented by strong growth for macademia nuts and walnuts, according to the council. Development plans have been implemented to vastly expand hazelnut production over the next seven years.
Subscribe to our newsletter