Chile raises fruit export estimate
December 11 , 2013
Countries
More News
Most Read
Top Stories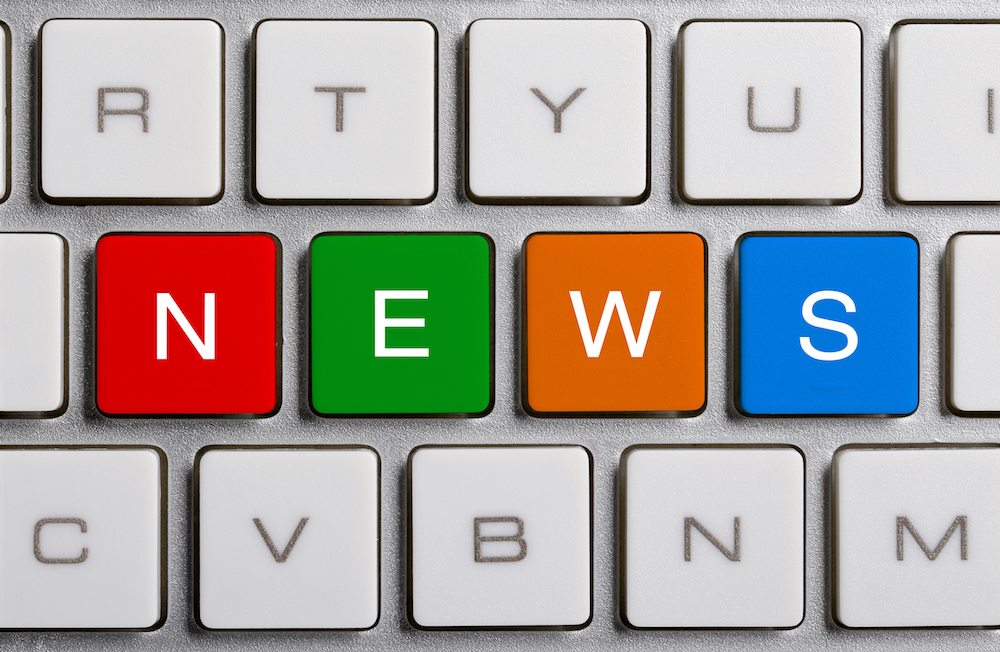 While frost damages have led to hardships for many Chilean growers this year, the country's peak fruit exporter body has released a forecast that is more positive than previous estimates by the government.
A survey from the Ministry of Agriculture (MINAGRI) in October led to the conclusion that exports would be down 22% year-on-year, however the Chilean Fruit Exporters Association (ASOEX) has now placed the reduction as between 13.5-16%.
The association estimates this decline will lead to a freight on board (FOB) revenue drop of between US$600 million and US$900 million; while MINAGRI's value loss forecast was within this range, it was in the upper end at US$823 million.
Click here for more background on the effects of Chile's highly unusual frosts that took place in September.
ASOEX made the announcement in anticipation of the season's first table grape exports to the United States, which are set to take off from the port of Coquimbo today.
While frost has been a key issue further south, drought is the big concern in the northern region where Chile's early season grapes are produced, with November surveys showing Coquimbo grape exports are set to decline 10-12% year-on-year.
In a release, ASOEX said the frosts would also have negative effects on service providers to the horticultural industry, with reduced sales of inputs and a decline in available seasonal work.
National surveys conducted by ASOEX show an average decline of 19% in the amount of labor contracts, especially in areas where many packhouses have closed down operations, restructured logistics and only used a few facilities in order to cut down costs.
Taking margin of error into account, ASOEX believes this situation could affect approximately 60,000 seasonal workers.
Subscribe to our newsletter