Australian table grapes gain access to Korean market
December 19 , 2013
Countries
More News
Most Read
Today's Headline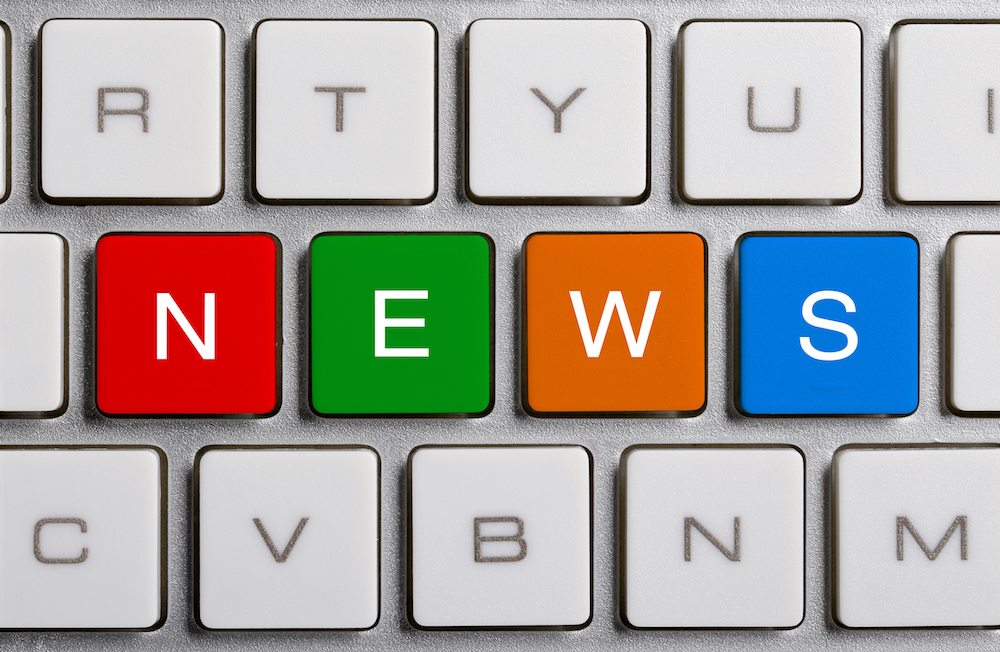 Korean authorities have agreed to finalize conditions for the import of Australian grapes, just in time for the Southern Hemisphere country's upcoming season.
Australian Table Grape Association (ATGA) chief executive officer Jeff Scott said the successful negotiation and market access achievement was the result of close collaboration between the ATGA and the Department of Agriculture, Fisheries and Forestry (DAFF).
"We expect trade to occur later in this coming harvest season once arrangements for the implementation are completed," Scott said.
"This gain of market access is great news for the Australian table grape industry as access to the Korean market will help our industry to continue to grow."
The ATGA is forecasting trade will be worth around AUD$35 million (US$30.97 million) over the next three to five years.
Korea's finalized plant import requirements or Australian table grapes came in to effect on Dec. 13 this year, following a risk assessment process that began in August, 2010.
Minister for Agriculture, Barnaby Joyce said the agreement was a significant milestone for the AUD$82 million (US$72.6 million) a year industry.
"New market access for Australian table grapes, coupled with the successful conclusion of negotiations on the Korea Australia Free Trade Agreement (KAFTA), is fantastic news for the industry.
"Other major fruit exporting nations such as New Zealand and South Africa are yet to finalise free trade agreements with Korea."
Joyce said as Australia exported 60% of its agricultural products, it was essential to always look for new market opportunities and increase returns to growers.
"These import conditions will allow Australia's excellent produce to reach this valuable market and provide opportunities for our thriving horticulture industry and the producers and communities that rely on it to increase returns at the farmgate.
"Our trade policy aims to maximise trade benefits for all Australians. I look forward to seeing industry take advantage of this lucrative market."
Related story: Aussie fruit industry responds to South Korean FTA
Photo: www.shutterstock.com
Subscribe to our newsletter