Nothing certain for U.S. apples in China
December 31 , 2013
Countries
More News
Top Stories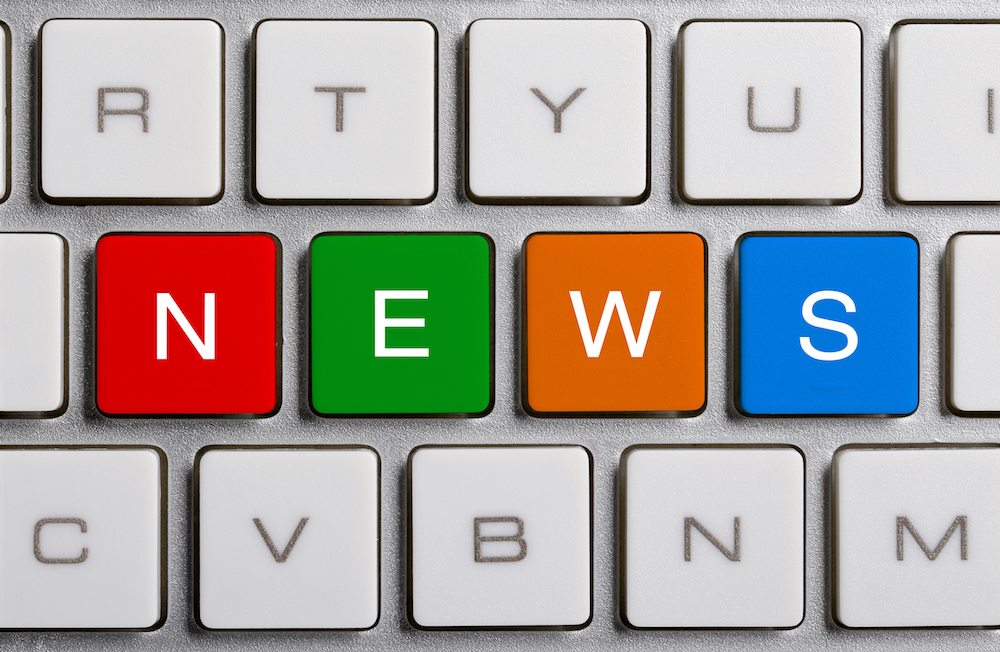 Recent bilateral talks between the United States and China have left U.S. apple producers anxious to regain access to the East Asian country's market in 2014. With no final word from Chinese officials, however, the future remains uncertain.
Although hopeful, the Northwest Horticultural Association told www.freshfruitportal.com that renewed access will depend on evaluations planned for the coming month, explained Mike Willett, vice president for scientific affairs.
"Reopening the market is contingent upon a visit from the Chinese plant quarantine officials, which we hope will take place in mid-January," Willett said.
"It was our understanding that the visit was a perfunctory step in reopening the market following the discussions in China in November. However, subsequent communication from the Chinese government added additional requirements for the visit that are the subject of ongoing discussions."
The visit to U.S. orchards and packing houses has been proposed for as early as January 11, although China has yet to accept the suggested itinerary. Initially, Chinese officials had planned for a longer visit during the coming month but Willett explained that the timing was not ideal.
"They wanted to come for a longer period of time and wanted to spend a lot of time looking at orchards but it's the middle of winter.
"Most of the orchard management practices that must be put in place to achieve their goals of disease reduction are not going to take place until sometime later in the winter. That's why we proposed a split visit," he said.
Since bilateral talks in November, Willett said China has added additional entry requirements regulating pest identification, pesticide residue and orchard management.
The U.S. hopes negotiations will reopen the market to red and golden delicious varieties from the 2013 crop and later open the market to all apple varieties from the 2014 crop.
Photo: www.shutterstock.com
Subscribe to our newsletter