Aussie grape seeds gain access to Chinese market
January 09 , 2014
Countries
More News
Top Stories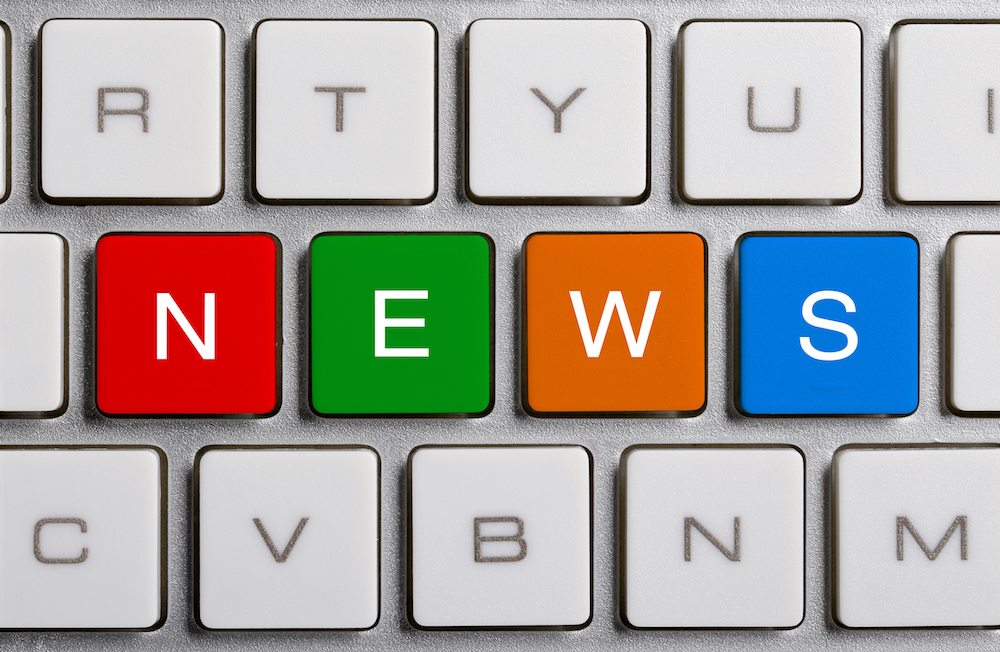 Australian companies will now be able to export grape seeds to China following a decision by the country's General Administration of Quality Supervision, Inspection and Quarantine (AQSIQ).
In an announcement by the Chinese entity on Dec. 20, it said a phytosanitary agreement had been reached with Australia's Department of Agriculture, Fisheries and Forestry (DAFF), after a pest risk analysis and field studies were completed.
Three quarantine pests - Anthrenocerus australis, Cryptolestes pusilloides and Ptinus fur - have been identified, with shipments requiring full inspection for these threats before export.
The deal only allows for grape seeds shipped on a commercial basis.
Photo: Flickr Creative Commons, USC2000
Subscribe to our newsletter