Peru looks to take second spot as grape supplier in China
January 14 , 2014
Countries
More News
Top Stories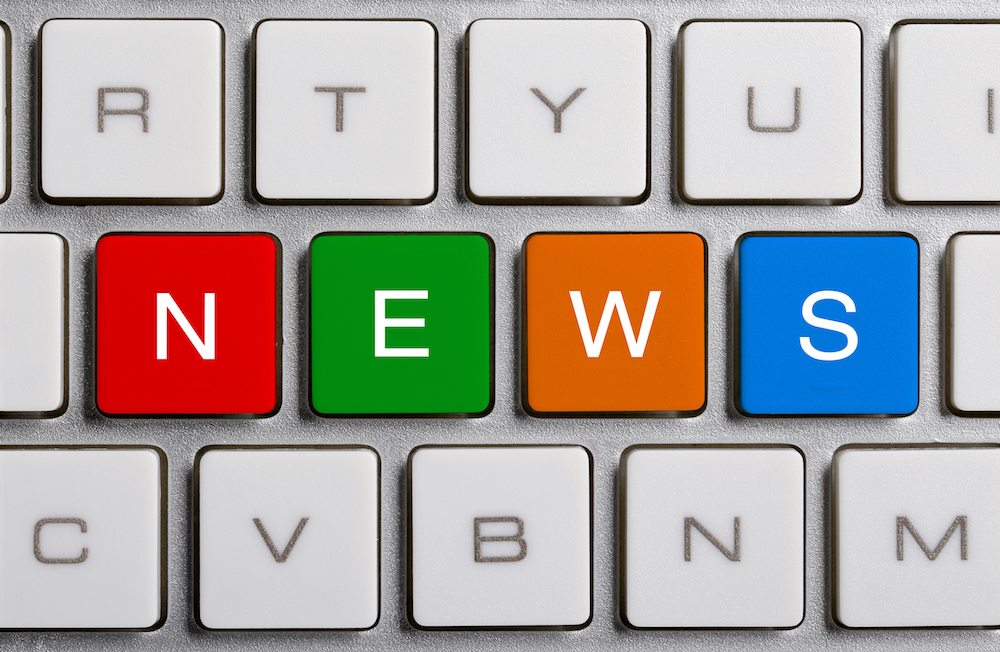 As the world's most populous nation, China ranks easily among top importers for table grapes. With plantations and volume rapidly growing, the Peruvian table grape industry hopes to further tap into this market's potential in
2014.
Over the year to come, Peru expects to climb the ranks as an exporter and take the number two spot as a table grape supplier in China, said Miguel Gálvez, general manager of the Peruvian-Chinese Chamber of Commerce (CAPECHI).
"The world market for table grapes is 4.4 million metric tons (MT), representing US$8.5 billion - 11% of this market is consumed by China and Hong Kong, which are increasing their share every year," Gálvez said.
"In 2013, they imported US$870 million, putting them in second place after the United States."
According to the Capechi general manager, Peru has exported a total value of US$320 million in grapes to Hong Kong and the Chinese mainland, equivalent to 135,000MT.
"In 2013, exports to China bordered US$40 million, which represents 25% growth. In Hong Kong, they reached US$33 million, with a 35% drop."
Regarding export businesses, Galvez said participation has become more diverse and that approximately 50 Peruvian companies ship to both Hong Kong and China.
Grapes from the Andean nation are present starting in the third week of November until the third week of April. The range allows Peruvian fruit to establish availability in the Asian market for a total of 20 weeks.
"We achieve maximum price levels during the week of the Chinese New Year, which is a moving date. In 2014, it starts on Jan. 30, which means grapes for the Chinese New Year must have departed by last week," Gálvez said.
"At the beginning of our season, which is to say, the last quarter, we compete on the market with U.S. grapes. In the first quarter, we compete with Chile, the U.S. and South Africa."
Currently Peru takes the number three spot as the most important table grape supplier to China, but Gálvez said they are working to climb the ranks.
"We are currently third as a supplier to China. We are on our way to displace the United States in 2014 and take the second spot, behind Chile," he said.
"While it is true that the U.S. and other countries cover the big gaps in Chile, Peru has had an advantage in regard to quality and flavor of the product."
Capechi foreign trade manager Pablo Matos pointed out that the market grew significantly for Peru in 2013.
"Total grape exports to China during the period from January to October 2013 grew more than 134% in comparison to the same period in 2012. What this means basically is that is has grown in line with demand," Matos said.
"This obviously comes from necessity from China, which wants to buy more grapes. You have to look at the niches in the market. It doesn't help us to go to big cities where we cannot satisfy their demand."
Galvez added that Peru has made strides in reaching new corners of the market.
"Peruvian grape exporters are doing good work on the Chinese market. We are always entering new cities in the interior of China, working strongly with distributors, participating in markets, and working to promote the fruit's quality, brand and place of origin," Galvez said.
"We all see the opportunities in China, but few understand them. The potential of this market is unlimited. We are recently discovering the market, which is growing in impressive numbers. China offers a lot of opportunities but it takes a lot of work."
Photo: www.shutterstock.com
Subscribe to our newsletter