Spain: Ideal table grape suffers less than ideal season
January 17 , 2014
Countries
More News
Top Stories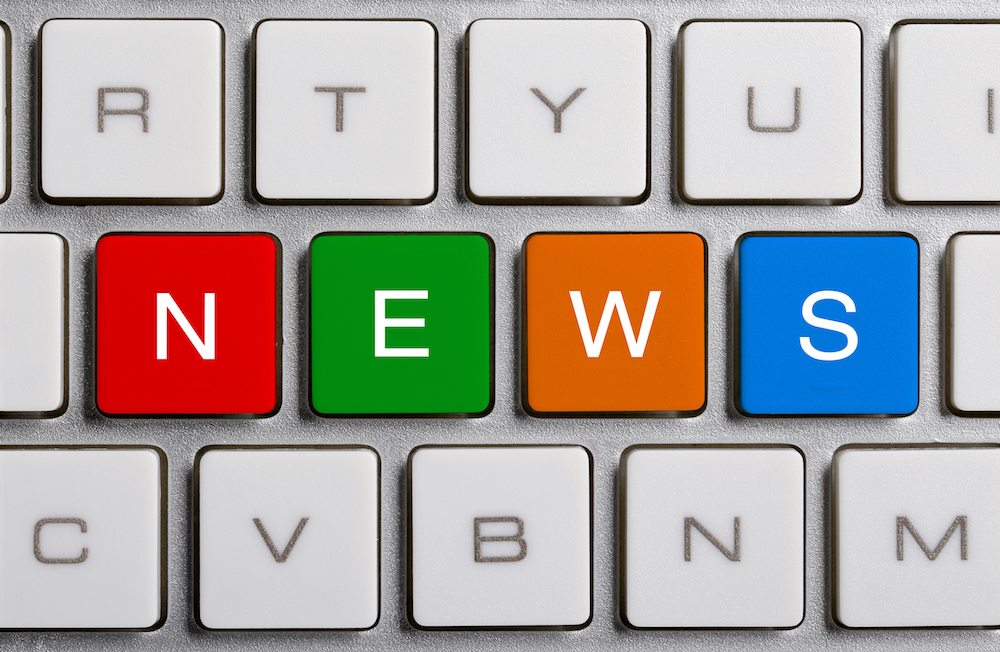 During its end-of-year campaign, Spain's Ideal Embolsada table grape reigns as one of the most sought out varieties in Europe.
Following Vinalopó Valley tradition, the variety is bagged branch by branch to delay its development and ensure its moscatel flavor and consistent coloring.
This carefully produced variety has been described as the most desired grape in the world, according to UvasDoce marketing director Miriam Cutillas.
This past season, however, the high-end grape experienced a difficult run in its traditional growing region of Alicante, Spain.
"This is the variety that is most produced here and has the biggest sales but it's harvest was very bad. There were many meteorological problems. Quality was not good. It was good for the national market but not for exports," Cutillas said.
Fruit developement was complicated by late arrival of heat that delayed harvest by two weeks, followed by intense heat and rains that damaged fruit.
"It wasn't a disaster but it hurt quality. There are farms that lost 70% of production," she said.
"It wasn't a bad year but it was very complicated. The Ideal is a variety with a lot of market options that sells for two months. When it goes poorly, that hurts our entire campaign."
Exports typically account for about 50% of UvasDoce's production. Their main trade partners include England, Ireland, France and Italy.
Photo: UvasDoce
Subscribe to our newsletter