Colombian regional govt slates US$6M for avocado development
January 24 , 2014
More News
Today's Headline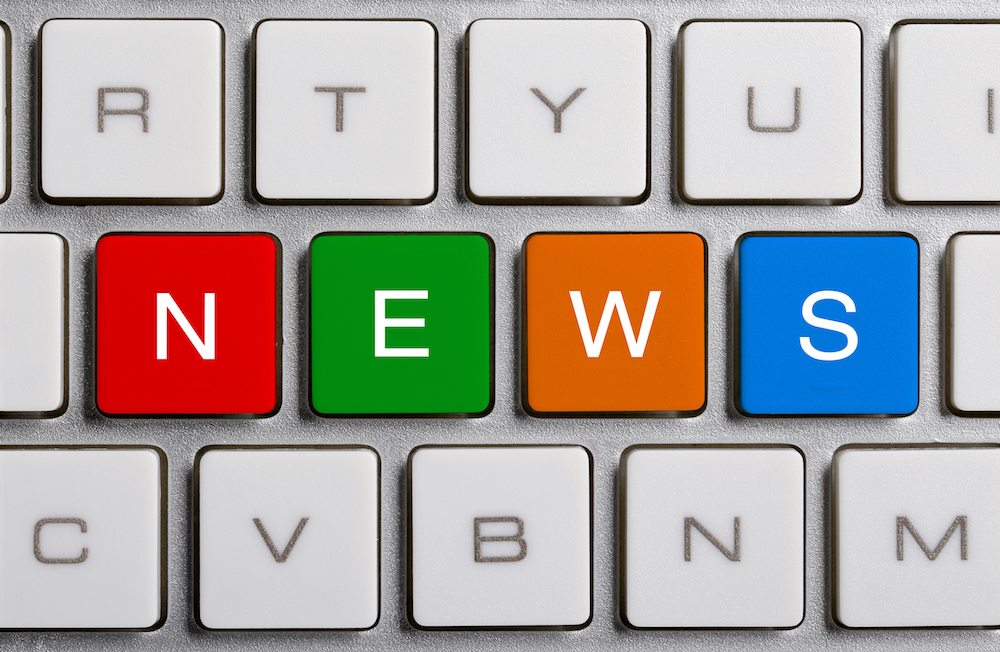 Colombia's regional department governments have autonomy to spend natural resource royalties as they please, whether it be on schools, highways or building houses, but the government of Antioquia has decided to invest in something quite different - avocados.
Antioquia Avocado Corporation (CORPOAGUACATE) executive director Juan Camilo Ruiz told www.freshfruitportal.com the department government has slated COP10 billion (US$6 million) for a variety of avocado projects over three years, ranging from rootstock investigation to grower certification.
CORPOAGUACATE will play a major role in implementing the program at an industry level, while research will draw on resources from institutions such as the Universidad Nacional de Colombia's campus in Medellin.
"For example we will identify what possibilities there are for identifying a native rootstock with disease resistance, vigor and durability. We will find what areas are best for growing Hass avocados in Antioquia, what level of productivity an orchard should have, and so on," he said.
"We will promote planting, we will promote production, train workers in fruit development and prepare a group of growers to obtain GlobalG.A.P. certification."
For Ruiz, this last point was of tremendous assistance to a sector that currently has many growers who cannot export due to incompliance with international standards.
"We expect that with this project we will have the possibility of having 100 certified orchards by the end of 2014 under GlobalG.A.P. ready for the next season, and that exports will be double what we're doing now."
He said exports were going well with a lack of competition in the international market, with expectations that between 100-120 containers weighin 20 metric tons (MT) each would be shipped this season.
"In the next year, hopefully we'll reach 5,000MT," Ruiz said.
He highlighted that the department's Secretary of Agriculture, Miguel Sierra Botero, had been particularly active in supporting the industry.
"Sometimes, there are astral confluences that are very important. We have a Secretary of Agriculture in Antioquia that has a lot of interest in driving the development of the avocado industry. I have been trying to get people enthusiastic about avocados, and they appear to believe me, because Colombia is on path to leadership.
"The most important thing is the presence of the government, the presence of growers, the presence of exporters, the presence of universities and the scientific world working on this project. It's a very significant and large project."
He added that Colombia would also have climatic advantages in avocado production in the future, with the effects of climate change already taking their toll on growing regions like Chile and California through drought.
Subscribe to our newsletter