Chile unites kiwifruit goals with Italy
February 04 , 2014
Countries
More News
Top Stories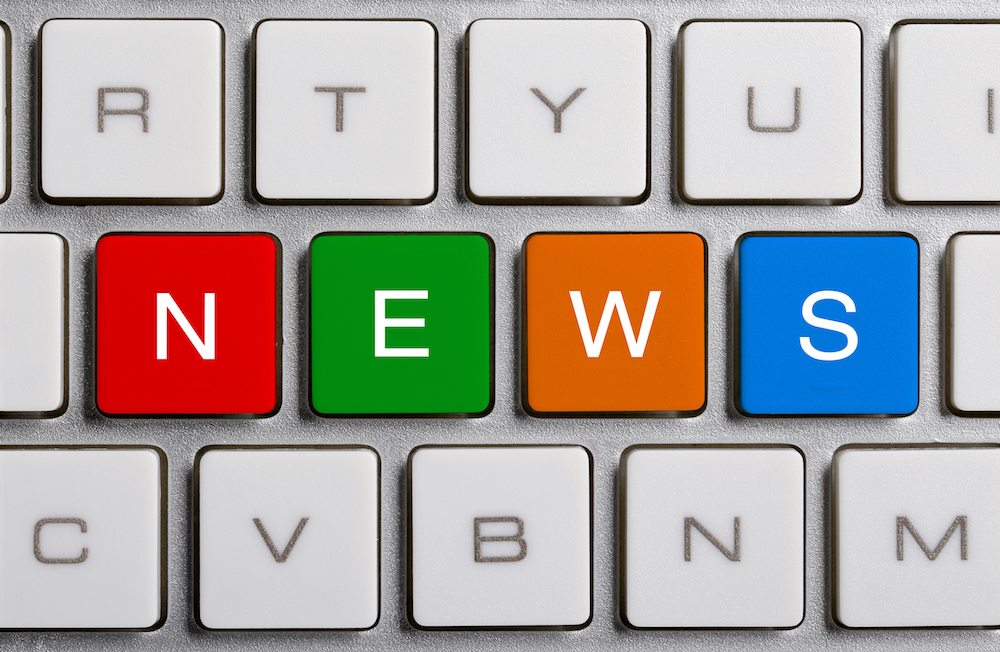 The Chilean Kiwifruit Committee recently established an agreement with Italian group, Kiwifruit of Italy, to collaborate on fruit improvements, promotions and problem-solving, including Psa treatment.
Committee president, Carlos Cruzat, explained that the idea "is to show those who participate in the world of kiwifruit - both as producers and importers - that it is important to manage a future development line to improve positioning of the category."
Cruzat told www.freshfruitportal.com that the European group reflects the goals of the Chilean committee, especially with regard to market positioning and category promotion.
"When the kiwifruit committee formed, everyone that participated adhered to a certain form of improving production on an orchard level, improving fruit quality and responding better to customer needs," Cruzat said.
Work carried out over the past five years helped lead up to the current agreement with Italy, Cruzat explained.
"During recent years, we have needed to coordinate many activities with Kiwifruit of Italy members and we have met in Chile because many of them import fruit here. So, some of them have various activities that they are doing in Chile," Cruzat said.
"We have also coincided in activities organized by the International Kiwifruit Organization. When we saw this group forming, it appeared they were doing something very similar to us in terms of close work with producers, quality improvement and control, and market positioning. This is why we decided - and will in the future when we can - to support those that share the same efforts as we do."
The agreement between the Chilean committee and Kiwifruit of Italy will be formalized this week at Fruit Logistica in Berlin.
"The agreement doesn't touch on any direct commercial topics, which is to say, we will not intervene in business topics," Cruzat said.
Asked about future alliances, Cruzat said there are none currently in the works, but that no one has been ruled out.
Photo: www.shutterstock.com
Subscribe to our newsletter