Brazilian firm to capitalize on growing avocado demand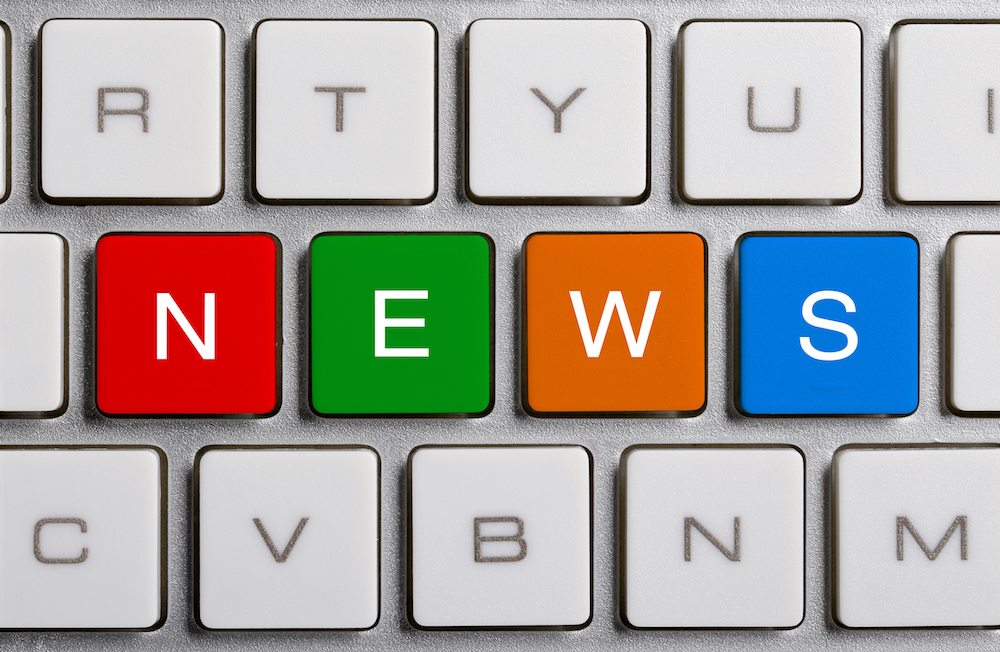 A Brazilian avocado exporter plans to raise its surface area dedicated to the crop by 100 hectares annually for the next three years, in order to capitalize on strong demand overseas.
Avocado Jaguacy Brasil's Vitor Falanghe Carvalho said Europe was his company's biggest market, but around one fifth of production was sold locally.
"We don't have many domestic sales but we are putting a lot of effort into marketing and advertising in our country. We need the local market to develop, or otherwise we're going to be tight in terms of growth," he told www.freshfruitportal.com during his first time as an exhibitor at Fruit Logistica in Berlin.
"Our company is an exporter, but then we also have an office in Holland; a Dutch partner that can help us to sell our own avocados, and there we can import some limes, pineapples or mangoes from other parts of the world as well."
As another market outlet, he said it was important for Jaguacy to sell its value-added goods as well.
"As we are based in a tropical country you have a lot of rejected fruit due to wind and rain and insects, so you need to do something with the wasted fruit – from that we aim to go for frozen guacamole and avocado oil," he said.
Grown in the state of Sao Paulo with some sourcing from other farms in Minas Gerais to the north, most of Jaguacy's production is of the Hass variety, however it hasn't always been that way.
"Actually, Brazil is more known to work with the tropical greenskin avocados – we started exporting them in the early 80s, and then we figured out that the market here was looking for Fuerte and Hass type of small fruit avocados, so we started to develop new plantings, trying to be more active in the European market."
While the group faces stiff competition from larger and more established Hass-growing regions, Falanghe Carvalho believed that with a focus on quality, the results would come.
"Our season starts in February with Fuertes, and then at the beginning of March we begin picking Hass and it goes until August, so around the same time as Peru and South Africa," he said.
Photo: www.shutterstock.com
Subscribe to our newsletter