Egyptian exporter prepares bumper citrus volume
February 17 , 2014
Countries
More News
Top Stories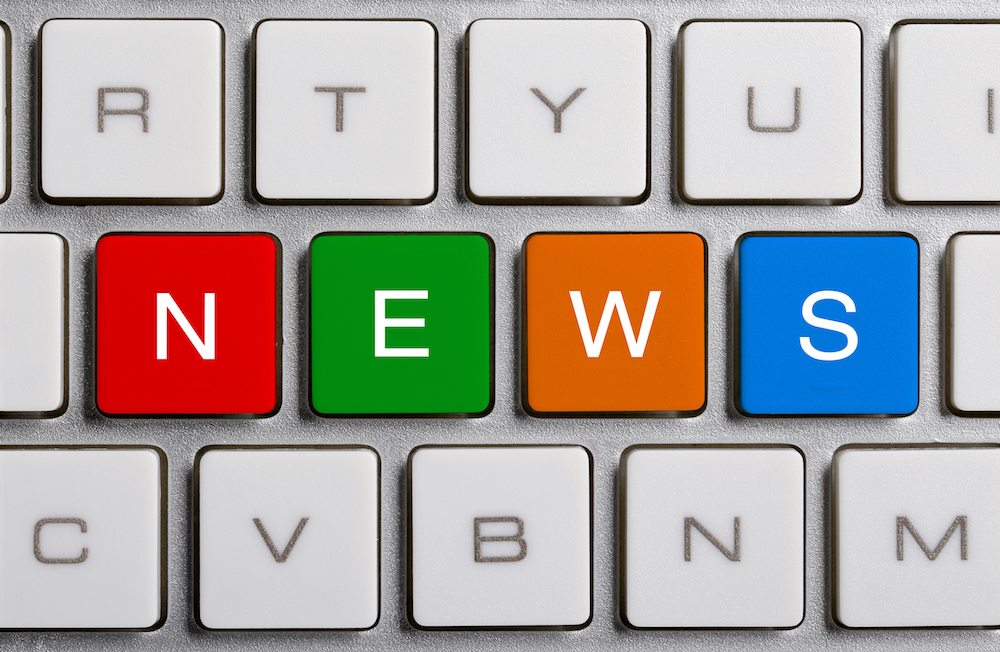 Reporting a bumper crop of Navel and Baladi oranges, Cairo-based Elwadi Export is preparing shipments for various international markets.
"We are ranked number one in export volume in Egypt and currently we are very busy preparing for the citrus season, in particular navel oranges, which so far is going very well and we are expecting very good results and high volumes," said export business developer Walid Assem in an interview with www.freshfruitportal.com.
"Spain is our main competitor obviously because there are high volumes of oranges being grown there. But our prices are cheaper and our quality is just as good. Our fruits are sourced directly from the farms and supplied under our control."
This year the Egyptian company will be celebrating 50 years of business and is planning several exhibitions throughout the year to mark the occasion.
"We have been operating now for fifty years, so 2014 is a significant year for the company because it's the golden jubilee. Our aim is to increase the business as much as possible and to build on the strategic links we already have and find new markets looking for quality fresh produce from Egypt," Assem said.
"We are celebrating by promoting our produce at various events including several trade fairs held throughout the year. We'll be visiting Moscow in October where we'll be marketing our services and looking to expand the market in Russia, which could be very good for us."
Marketing its Egyptian citrus under the trademark names of Nefertiti, Elwadi's oranges are grown in various governorates of the north African country on farms enjoying long-established relationships with many of Egypt's key citrus growers.
Elwadi Exports' fruit basket also includes grapefruit, pomegranates, semi-dried dates, bell peppers and grapes.
Since trading began in 1964, Elwadi's international export markets have steadily grown and today it has a large global profile with deals throughout Europe, Asia, Africa and several Arab countries.
"We have four citrus pack houses in Egypt and our main produce is citrus, grapes, pomegranates, dates and on the vegetables side of things we have onions, garlic and potatoes and many more. Everything, of course, has all the certifications including GlobalGap and we have been exporting for a very long time, so we are extremely trusted," Assem said.
Subscribe to our newsletter