Plans underway for Myanmar's first wholesale fruit market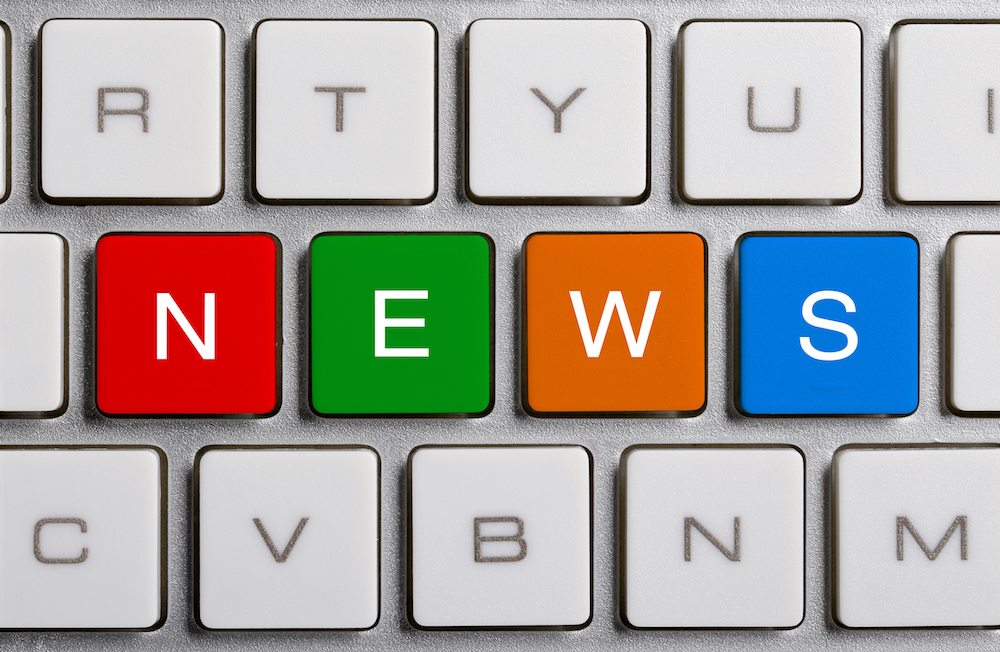 Myanmar's government has announced plans for the nation's first wholesale fruit and vegetable market, aimed at increasing cross-border trade, website Mmtimes.com reported.
The agreement made this month between several government ministries will focus on increasing accessibility to China by established marketing in Nay Pyi Taw, Yangon, Mandalay and Muse, said Minister of cooperatives, Kyaw San.
"There are no wholesale markets for fruit and vegetables in Myanmar. There are sudden changes in price due to lack of information and access so farmers often face losses from unseasonable low prices as they can't penetrate new overseas markets," San was quoted as saying.
The wholesale markets will help encourage development of what San described as a currently undeveloped sector, the story reported. The trade outlet will provide cold storage facilities as well as means to improve price predictability and farmers' incomes.
Products expected to benefit from improved access to China include potatoes, honeydew melons, watermelons, grapes and plums.
Photo: www.shutterstock.com
Subscribe to our newsletter