Airport facility upgrade may raise Nigerian fruit export status
February 21 , 2014
Countries
More News
Today's Headline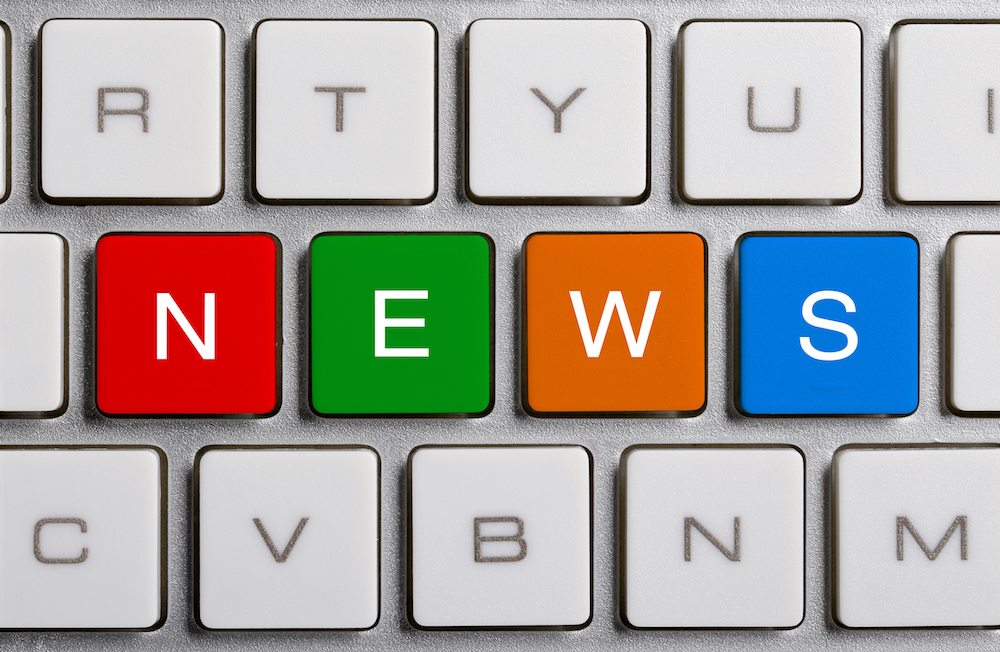 Nigeria has the opportunity to raise its status as a fresh produce exporter due to a perishable cargo program that could see new cold storage cargo facilities built at airports across the country's key economic zones.
The facilities could help solve Nigeria's cold chain supply issues, give the export industry a much-needed boost and help farmers' existence move 'beyond just survival', said the country's former aviation minister Princess Stella Adaeze Oduah, just days before she was dismissed on Feb. 12.
It is understood that Oduah was removed from the post over an alleged fake doctorate degree scandal, but that the perishable cargo program remains unaffected.
The former minister toured the new development at the Margaret Ekpo International Airport in Calabar earlier this month, alongside delegates and aviation officials who have hailed the perishable facilities as a platform for long-suffering local growers in the Cross River state to export their produce.
"Cross River state is known for its agricultural produce ranging from pineapples, bananas, cocoa, yam and cassava. Much of what the farmers produce here is either under-priced or rots away as a result of lack of local capacity to absorb the huge harvest," Oduah said in a government release.
"But with the perishable cargo taking off here in a matter of months, farmers will begin to secure real value for their hard work as their farm produce will find their way to the biggest cities and supermarkets not only in Nigeria but also in Europe and America."
The Calabar airport development forms part of a plan to build similar cold storage facilities throughout Nigeria, although it is not yet clear exactly where they will be located and how far along in the planning or operational stage they are.
Overland Airways managing director  Edward Boyo appeared on Nigeria's Channels TV News network earlier this week where he spoke of the major benefits the cargo facilities will bring the country.
"Cargo aspects have not been properly organized in the past…cargo terminals are being built in all the key political zones in the country with the vision to drive agricultural products," Boyo said on the program.
"Through collaboration between the Ministry and Aviation and the Ministry of Agriculture working together to bring about some integration for cargo, you will find that Nigeria will become a major exporter of fresh produce because we have the capacity to produce it.
"In addition, as a derivative of that, you are going to create more jobs aviation related. It's a vision with the main cargo terminals being built now."
Boyo added that once cold storage facilities were up and running, not only would the fortunes of farmers dramatically increase, but fruit prices across the country would come down because of increased production.
Photo: www.shutterstock.com
Subscribe to our newsletter