France: €2M worth of cocaine found in Dominican banana shipment
March 07 , 2014
Countries
More News
Top Stories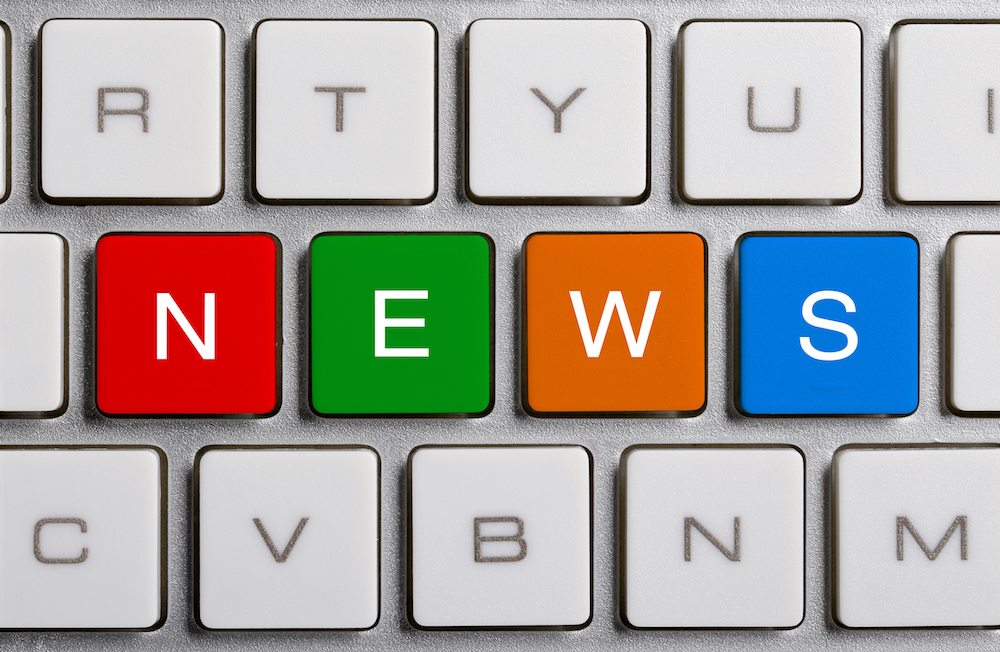 French police have arrested five Dominican nationals as part of a drug bust involving cocaine hidden in a banana shipment from the Caribbean country,media agency Europe1 reported.
The suspects were arrested on Saturday when they were unloading the fruit - containing 64kg (141lbs) of the powder - in Savigny-le-Temple, south of Paris.
With an estimated street value of €2 million euros (US$2.77 million), the drugs were packed finely into the walls of banana boxes, the story reported.
A day after the seizure was made by the Central Office for Combating Illicit Drug Trafficking (OCRTIS), two more suspects were arrested in Seine-Saint-Denis, northeast of the French capital. The story reported one of these men was in their 40s and was alleged to be the leader of the drug ring involved.
After custody, four suspected traffickers were presented to a judge who has been in charge of the investigation since late last year.
In January, more than double this amount of cocaine made it as far as Aldi supermarkets in Berlin hidden in banana boxes, but the drugs were promptly reported by staff to police.
Photo: www.shutterstock.com
Subscribe to our newsletter