Honduras signs technical ag export agreement with U.S., Chile
March 10 , 2014
Countries
More News
Top Stories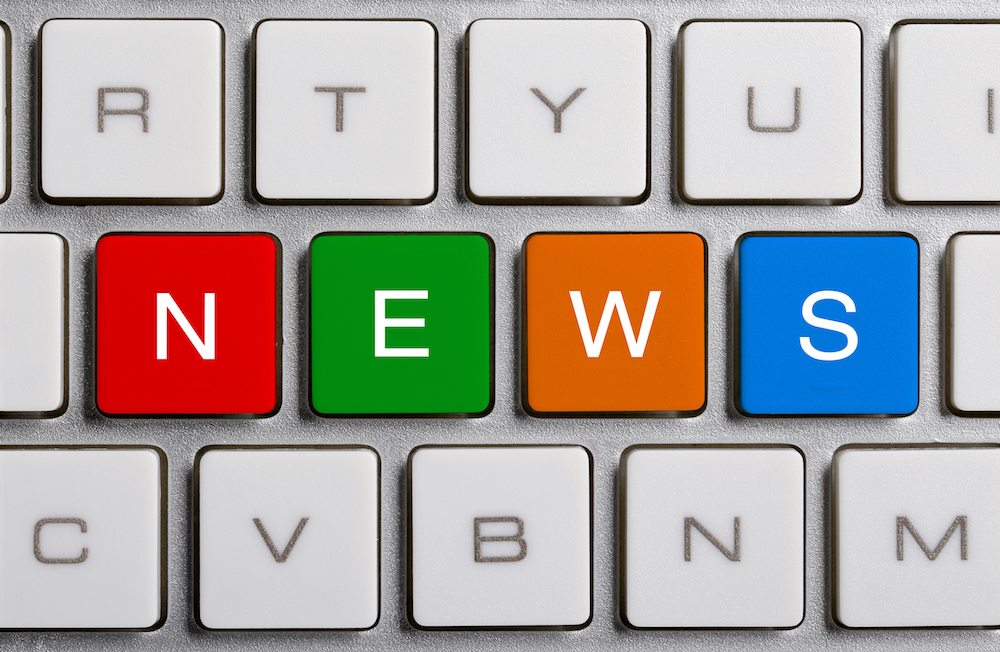 U.S. and Chilean government officials have signed a declaration of intent to engage in technical cooperation activities with Honduras, in order to strengthen the Caribbean country's agricultural sector.
The initiative, signed in the Honduran capital of Tegucigalpa Friday, will aim to design and implement a public-private system for the inspection and certification, and food safety, of agricultural export products.
The deal was signed by Honduras' Minister of Agriculture Jorge Lobo, USAID director James Watson, and Chilean Agency of International Cooperation (AGCI) director Jorge Daccarett, and then certified by Chile's Ambassador to Honduras, Rodrigo Pérez.
The triangular cooperation will involve Honduras' Agriculture and Livestock Service (SAG) and National Agricultural Health Service (SENASA), Chile's SAG, the Chilean Fruit Exporters Association (ASOEX), and the United States Department of Agriculture (USDA).
The project will last for this year and 2015, including technical assistance missions to Honduras and internships in Chile.
SENASA's objective is to make Honduras' agricultural more competitive and sustainable with capacity to become part of the international economy, while responding to domestic market needs and integrating itself into a system of human, social and environmental development.
Photo: www.shutterstock.com
Subscribe to our newsletter